pink pineberry Kawartha Lakes Cannabis | Lindsay
pink pineberry Kawartha Lakes Cannabis | Lindsay
Type (

Flower

)
Type (

Flower

)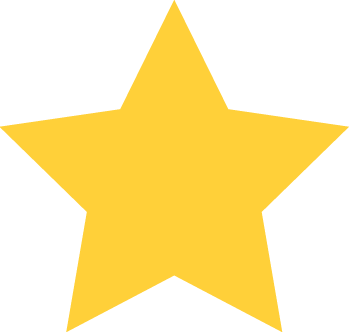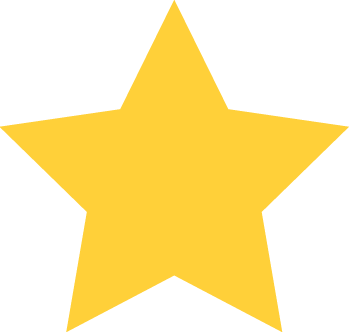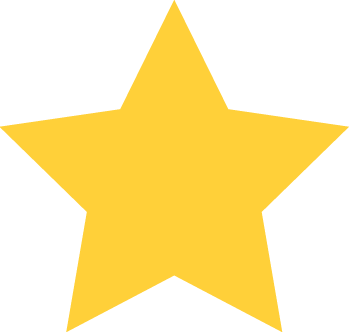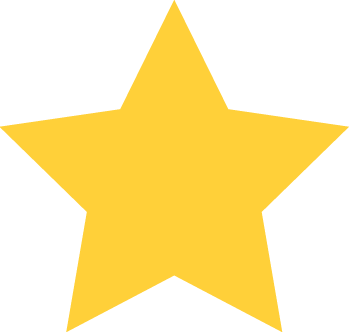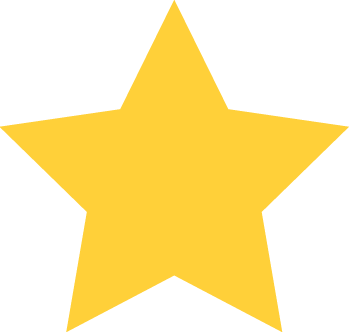 (1)
Product Description
Pineberry is a pure indica bred by the masters at Secret Valley Seeds. This strain has a berry and piney taste that is also sweet and lemony. Its aroma is earthy, sweet, berries and has woody and citrus touches. Its sedating effects make it a good option for treating chronic pain, insomnia, mood swings and depression. Its olive green buds are dense, shaped like spades and have a lot thick white milky crystals. Pineberry strain is recommended for evening and nighttime use.
---
This product is not available right now
---
Reviews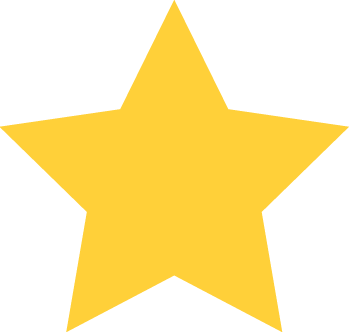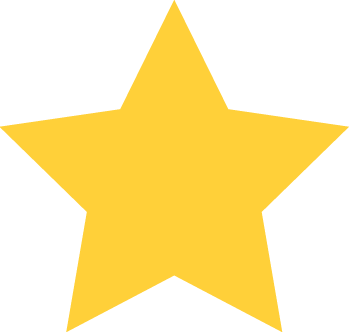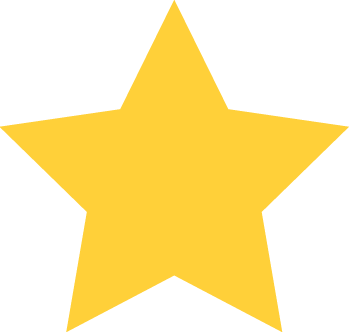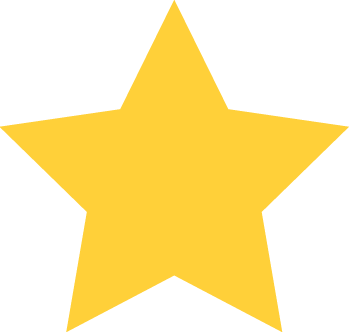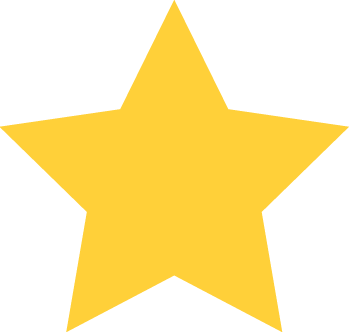 May 3rd 2021 - 02:10:26 PM
May 3rd 2021 - 02:10:26 PM
this is a great smoke! especially for relaxing or getting ready for bed. a strong high that lasts throughout the night! would defintely buy again!