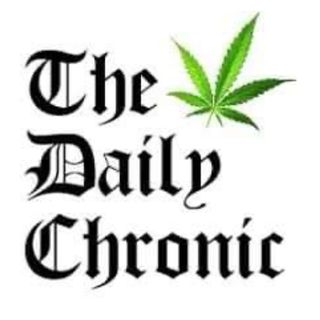 The Daily Chronic
Delivery
Orders can be placed by:
Location / Hours
Lindsay street & mary street
Lindsay, ON
Mon:
8:00 AM - 10:00 PM - Open Now
* Hours of operation may vary by your location.
About Us
 THE DAILY CHRONIC is a premium Cannabis Delivery Service dedicated to providing high quality medicinal cannabis, along with professional and friendly services. 
First Time Patients will receive a free pack of 400MG gummies.
No minimum order quantity for in town
Out of town Minimum order quantity - $35
Free local in town delivery & $10 Delivery Fee on any orders out of town (determined with dispatcher at time of order)
!! TO PLACE AN ORDER FOLLOW THESE INSTRUCTIONS!!
 
1. Send a picture of your face next to a piece of I.D. through text or email to verify yourself as well as your address.
2. If your I.D does not match address, please send a pic of a piece of mail with delivery address.
3. Place your order !