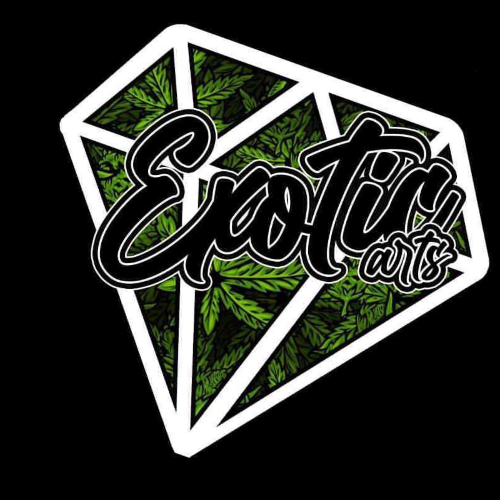 Delivery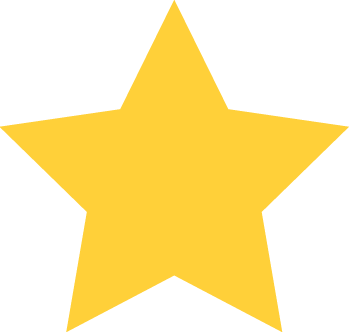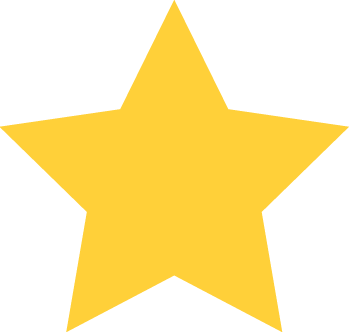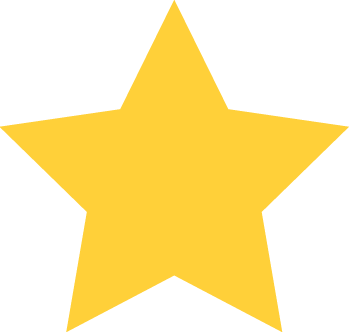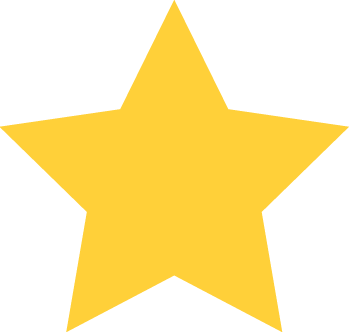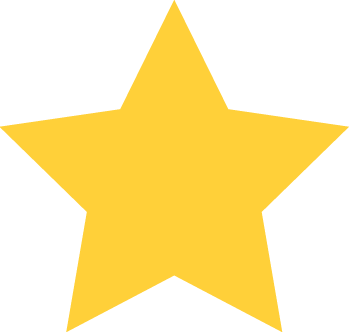 (2)
Orders can be placed by:
Location / Hours
Leslie St & Hwy 7
Markham, ON
L4B4R8
Wed:
12:00 AM - 12:00 AM - Open Now
*Hours of operation may vary by your location.
About Us
Welcome to ExoticArts!
Find our menu at exoticartscannabis.ca
Call or Text with any inquires you may have.
Text your order with the address and we will text you back with your total & ETA.
10$ Delivery fee OR Pickup at our location for free.
Orders $100 and up = free local Delivery

| EXOTIC ARTS |
WEBSITE: exoticartscannabis.ca
INSTAGRAM: @exoticartscannabis
CALL/TEXT: 437 217 7125
Reviews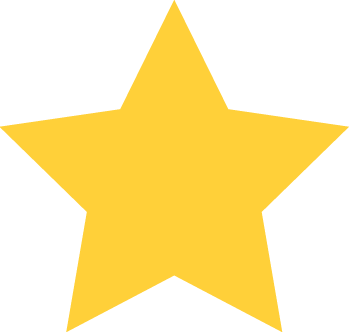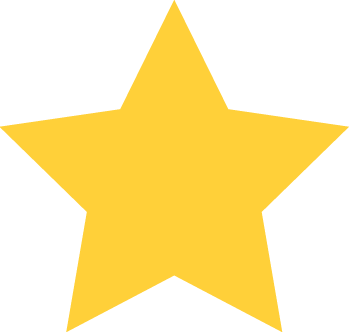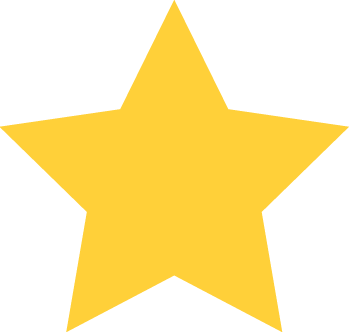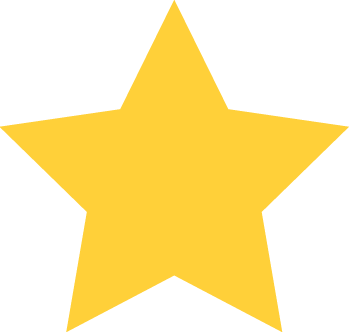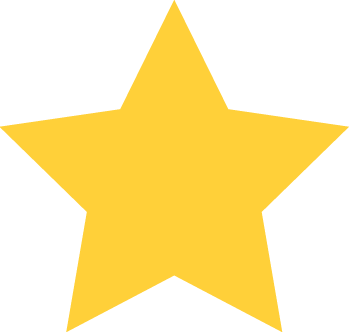 December 6th 2020 - 07:01:23 PM
December 6th 2020 - 07:01:23 PM
Definitely exotic!! Everything is top quality!!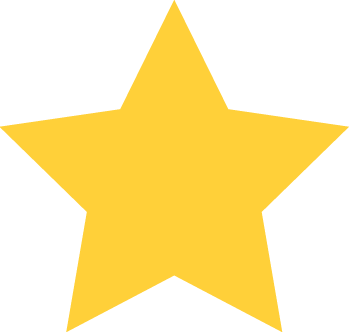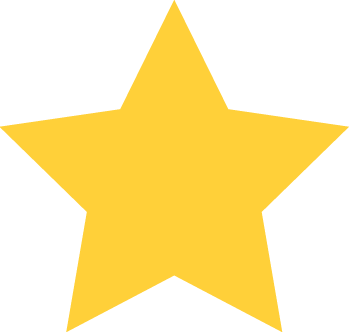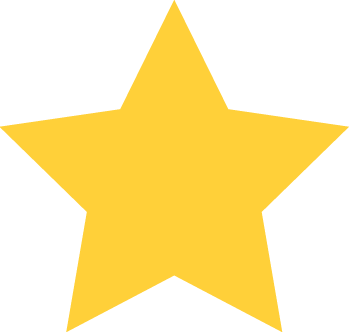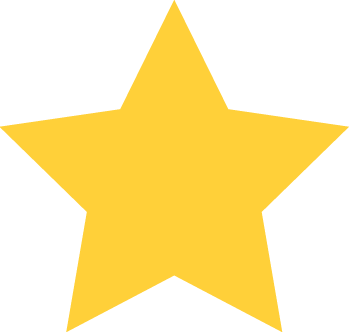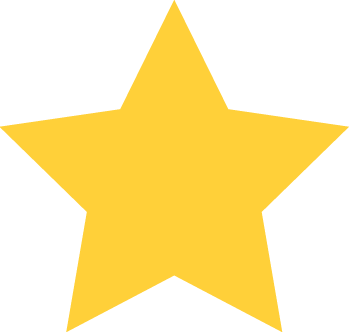 December 6th 2020 - 06:55:18 PM
December 6th 2020 - 06:55:18 PM
Ill be ordering from these guys all the time, keep it up! 🔥
No deals right now check back later