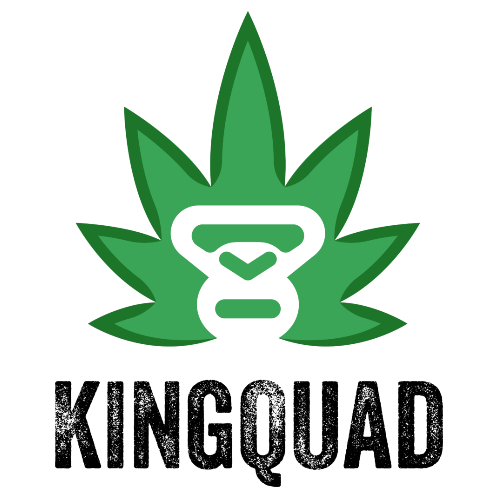 Delivery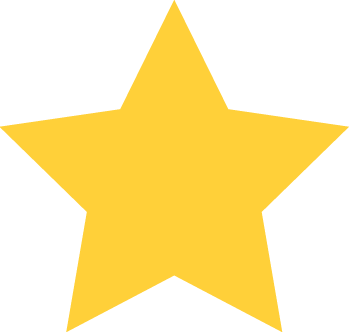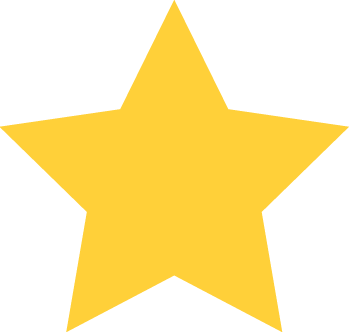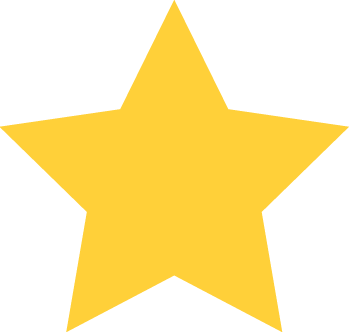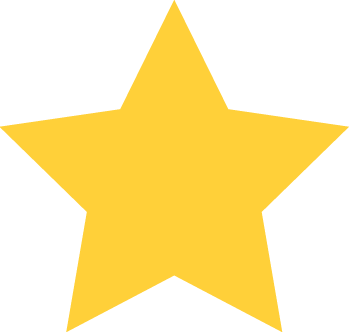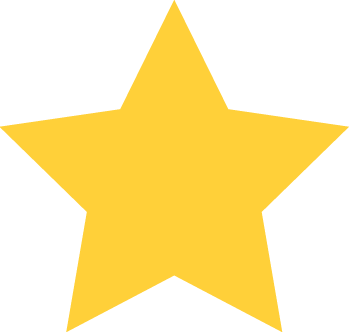 (1)
Orders can be placed by:
Location / Hours
McCowan and Highway &
Markham, ON
L3R4M9
Wed:
10:00 AM - 10:00 PM - Open Now
*Hours of operation may vary by your location.
About Us

**Due to COVID LOCK DOWN, LAST CALL would be at 7:00pm**
✅WE ARE A TEXT, CALL, EMAIL & WEB SERVICE!!
KING QUAD is a cannabis delivery service and Canada Wide Mailout service. We provide 3 hours same day delivery across YORK REGION. Minimum purchase order of $70, $10 delivery fee and free delivery over $100. We guarantee same 3 hour delivery!
To place an order with us, please follow the steps below:
1: Text us/call 1(437)-800-8868 or  order online @ www.kingquad.ca or Secondary #:289-988-3011
2: By ordering through text, attach a photo of your government issued ID. (Person on identification must be present during delivery)
3: Attach a selfie photo of you holding your ID.
4: Provide your address for delivery and include the city within York Region
5: Provide your order details.
An agent will verify your order and get back to you immediatly. 
WE ACCEPT CASH & EMAIL TRANSFER
19 plus and ID is required
All Customers will receive FREE GIFT with every purchase
At KingQuad, as one of Canada's top cannabis marketplaces, we work with independent, growers and extract producers who believe in creating nothing but high quality products. All our cannabis products are quality assured via independent lab testing. All of our flowers are grown by craft growers in BC unless stated otherwise.
For quick and efficient service, please order through our website. Alternatively, text us your exact order together with your delivery address and a selfie + piece of ID for age verification. 
Our minimum order is $70.
If you order from $70 to $100 there is a $10 Delivery Fee.
On orders over $100, there is NO delivery fee.
New and repeat patients will occasionally get free products and other cool stuff.
We accept EMT preorders and cash on delivery. 
EMT's received outside our store hours will be processed the next day. 
COD orders cutoff is at 11pm, EMT orders available until store close.
For orders TOO far from our general area of delivery - we might have to change the minimum order to $150 or $200 depending on how far you are. Thank you for understanding
Reviews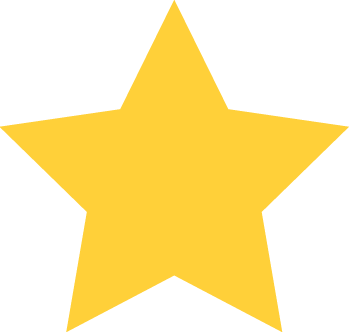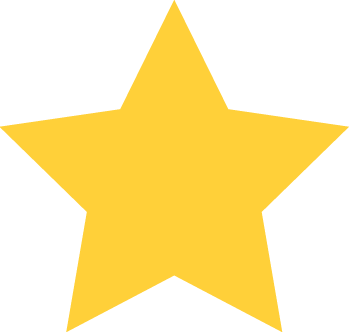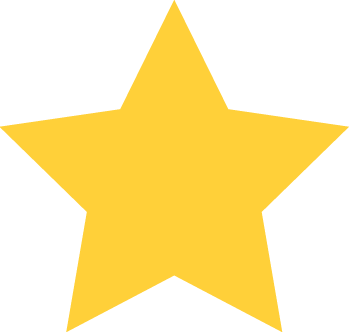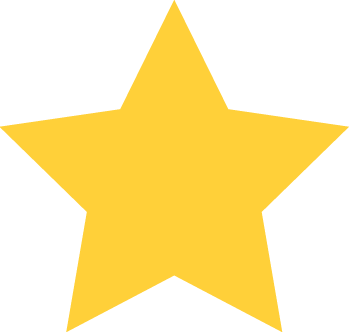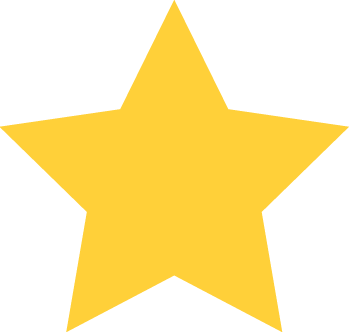 December 10th 2020 - 06:34:38 PM
December 10th 2020 - 06:34:38 PM
Royally products and service. Extremely safe and discreet!
KingQuad
January 2nd 2021 - 07:40:29 PM
January 2nd 2021 - 07:40:29 PM
Thank you so much for your support! At KingQuad, we always strive for quality, service and price. We hope to hear from your shortly again. KQ