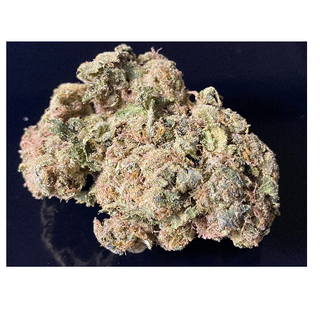 BLACK JACK up to 24% THC - Special price $90 per Oz!
Strength
Other / Not Specified
Lab Testing
Other / Not Specified
Description
This indica-dominant hybrid has potentially massive THC levels, upwards of 24%. That makes it a favorite of medical marijuana patients seeking treatment for their stress and chronic pain. Black Jack has a sativa/indica ratio of 30:70, a result of its Black Domina and Jack Herer genetics. To be clear, there are actually two strains called Black Jack, including a second hybrid that descends from Black Domina and a European local known as Jock Horror. The latter strain is known as Blackjack, though it's quite similar to the original Black Jack.
Reviews
We currently have no reviews.