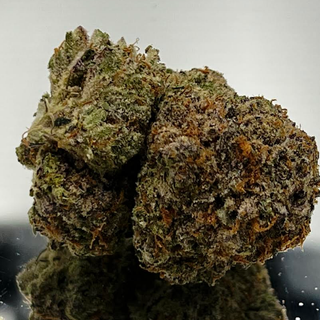 BROWNIE SCOUTS Up To 38% THC - Special Price $115 Per Oz!
Description
Brownie Scout is an indica dominant hybrid strain created through crossing the classic Platinum Girl Scout Cookies X Kosher Kush strains. Love a super delicious true chocolatey flavor? Brownie Scout is made for you. This bud packs a sweet chocolate deep mocha taste with hints of nutty herbs and sweet citrus. The aroma is both earthy and chocolatey with a pungent diesel overtone that intensifies the more that you toke. The Brownie Scout high is just as delicious as the taste, with a relaxing and hazy head paired with a super heavy body.
Reviews
We currently have no reviews.