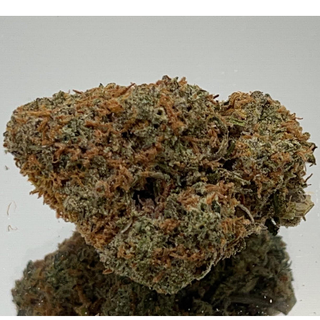 SALE! BLACK MARSHMALLOW up to 28% THC - Special Price $90 per Oz!
Lab Testing
Other / Not Specified
Description
BLACK MARSHMALLOW IS A CROSS BETWEEN OG KUSH AND AN UNKNOWN STRAIN. ALTHOUGH ITS SECOND PARENT IS UNKNOWN DUE TO BREEDER SECRECY, BLACK MARSHMALLOW IS THOUGHT TO BE A DESCENDENT OF THE BUBBLE GUM FAMILY BECAUSE OF ITS SICKLY SWEET SUGARY FLAVOUR AND MELLOW INDICA EFFECTS
Reviews
We currently have no reviews.