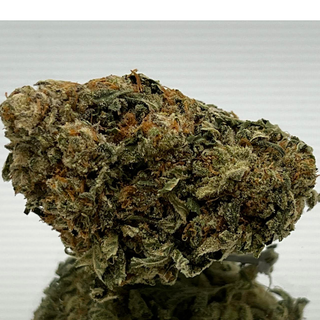 BUBBA KUSH up to 25% THC - Special price $125 per Oz!
Description
If you're craving a sweet smoke that leaves you relaxed, then Bubba Kush is for you. The genetic history of this strain can be traced back to the Hindu Kush mountains; however, its complete history is almost unknown due to poor documentation. Bubba Kush is 100% indica, so you can anticipate a relaxing body high that will leave you couch locked. Many patients prefer this strain due to its ability to alleviate insomnia, depression, stress, and/or ADD/ADHD. Although Bubba Kush can relieve many ailments, it is not a daytime strain; that is unless you plan on sleeping your day away.
Reviews
We currently have no reviews.