Available At:

Orders can be placed by:

Also Available At:
PINK GORILLA ? speedy weedy | Milton
PINK GORILLA ? speedy weedy | Milton
Type (

Flower

)
Type (

Flower

)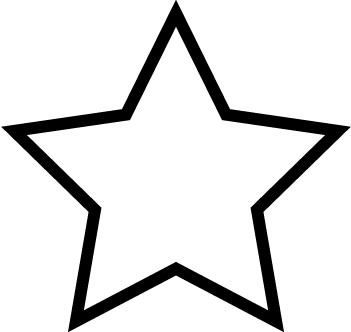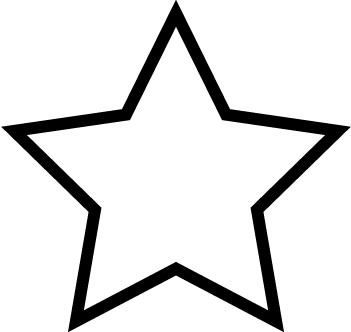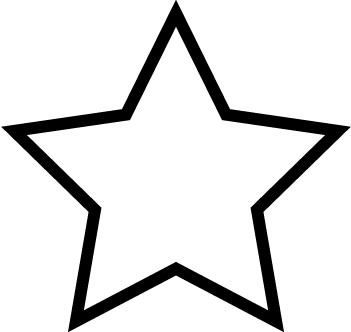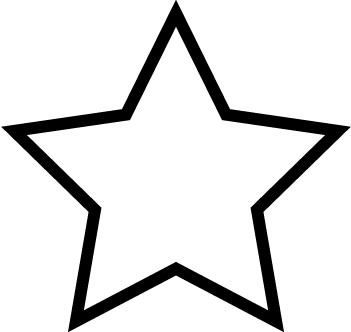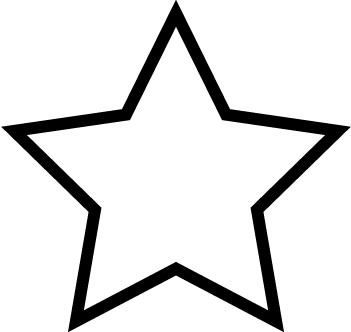 (0)
Product Description
Indica Dominant Hybrid - 75% Indica / 25% Sativa
THC: 21%
Pink Gorilla is an indica dominant hybrid strain (75% indica/25% sativa) created through crossing the potent Gorilla Glue #4 X Pink 2.0 strains. If you love Gorilla Glue, you'll be head over heels for Pink Gorilla. This bud packs the best of its parent strains and more, with immediate hard-hitting effects that will glue your body to the couch and let your mind fly free. You'll feel a fast-hitting sense of focused euphoria, getting your mind out of any negative moods or racing thoughts and into a state of what can only be described as mental ecstasy. As your mind settles into this lifted state, a sense of relaxation will creep its way throughout your body, growing heavier and heavier until your hopelessly glued to the couch, immovable for hours on end. With these heavy effects and its high 21% average THC level, Pink Gorilla is often chosen to treat chronic pain, arthritis, cramps or muscle spasms and migraines or headaches. 
---
Available At:
Also Available At:
---
We currently have no reviews. Be the first to leave one!