Garlic Breath Black Rabbit | Mississauga
Garlic Breath Black Rabbit | Mississauga
Type (

Flower

)
Type (

Flower

)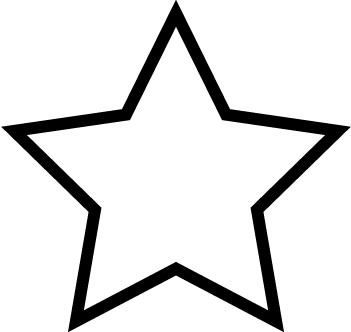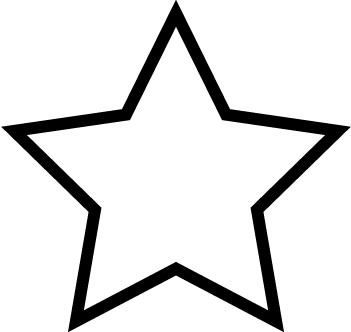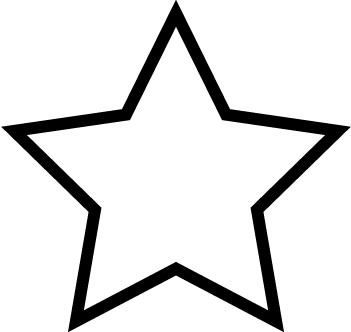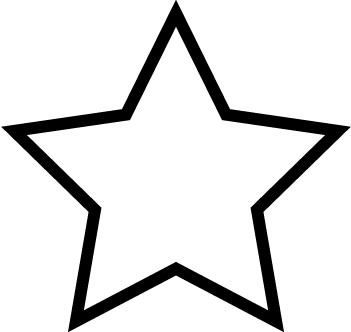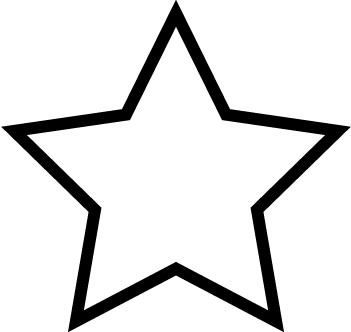 (0)
Product Description
Beware this garlicky strain. Just the slightest little bit and it'll send you spinning. It's strong potency makes it the perfect late night indulgence. Warning: this strain does not repel vampires. In other words, don't get high and watch Twilight.
Type: Indica
THC Range: 21% – 24%
Made For: Evening
Nose:  Garlic sesame aroma.
Taste: Earthy notes, smooth smoke.
Feel: Heavy-headed, spacey high.
---
Available At:
Also Available At:
---
We currently have no reviews. Be the first to leave one!