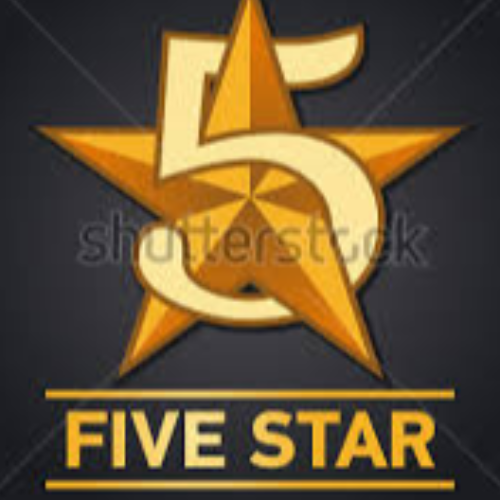 FIVE STAR DELIVERY
| Delivery
Delivery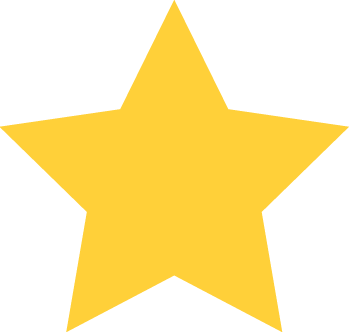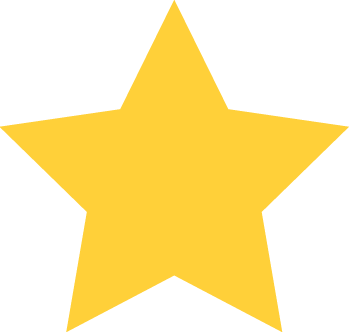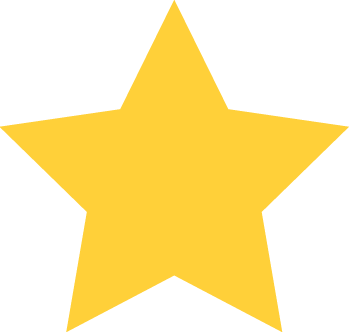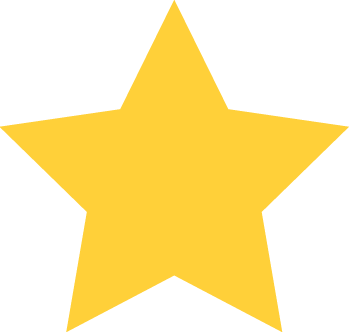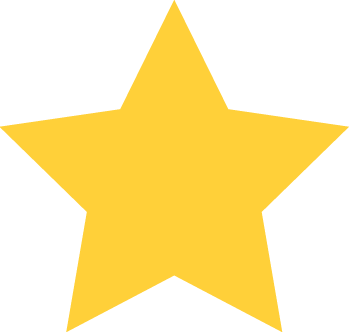 (2)
Orders can be placed by:
Location / Hours
3030 Thomas Street
Mississauga, ON
L5M0n6
Mon:
11:00 AM - 9:00 PM - Open Now
*Hours of operation may vary by your location.
About Us
At FIVE STAR, we strongly believe that all Canadians over the age of 19 should have safe access to high quality, affordable medical cannabis. We strive to help all patients access top quality product. Our customers enjoy a great selection of Grade A marijuana,  brought to you by some of the best BC producers.We offer a discreet marijuana delivery service.
We deliver within 2 hours in the Tri-city (Mississauga, Oakville,  between the hours of 11 am to 10 pm (Monday-Saturday. Excluding Holidays). CASH ONLY! NO DELIVERY FEE
To place an order with us, please follow the steps below: TEXT ONLY
1:  TEXT US at (416) 454 8269 or Email fivestarspensary@hotmail.com
2: Attach a photo of your governemnt issued ID. (Person on identification must be present during delivery)
3: Attach a selfie photo of you holding your ID.
4: Provide your address for delivery. 
5: Provide your order details.
19+ Minimum Age.
Reviews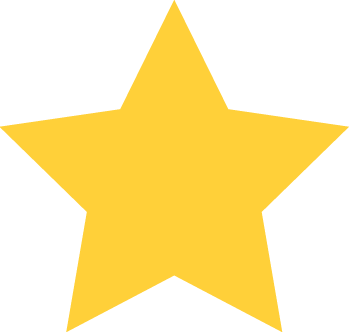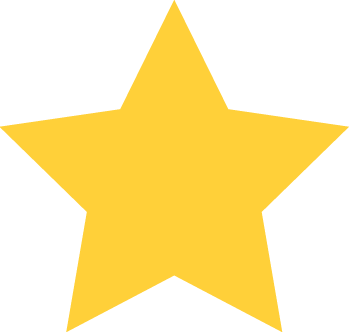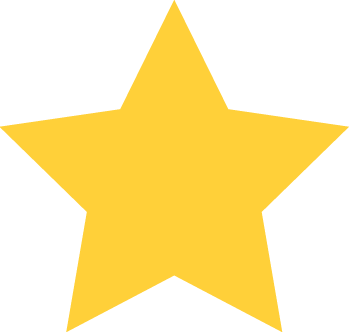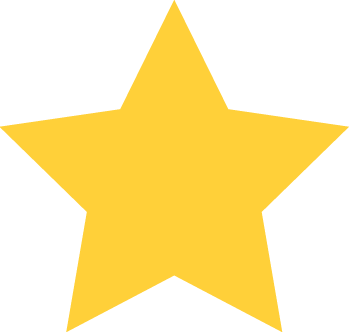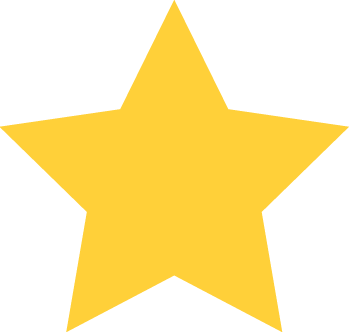 November 17th 2020 - 02:02:54 AM
November 17th 2020 - 02:02:54 AM
Top grade Finally found a place that sells real Quads! very impressed
FIVE STAR DELIVERY
November 18th 2020 - 02:51:28 PM
November 18th 2020 - 02:51:28 PM
thank you, we take pride in offering quality product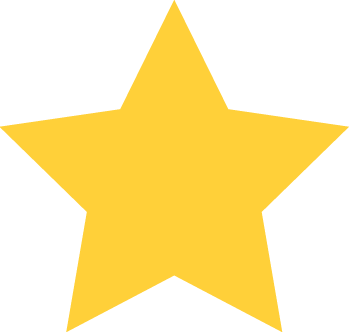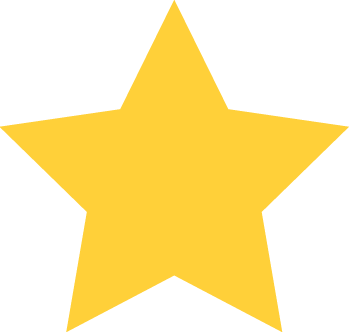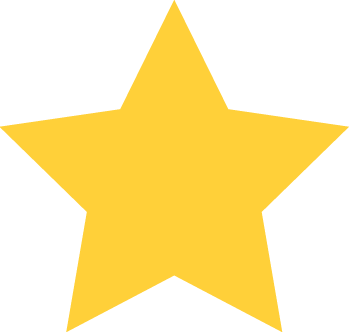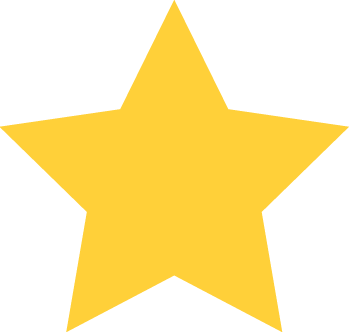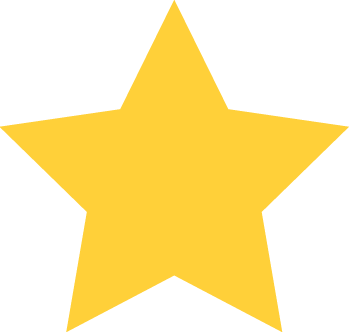 November 17th 2020 - 01:56:16 AM
November 17th 2020 - 01:56:16 AM
Good service and the Greasy death was FIRE, ill be ordering again
FIVE STAR DELIVERY
November 18th 2020 - 02:51:00 PM
November 18th 2020 - 02:51:00 PM
thank you glad you we were able to meet your needs
No deals right now check back later