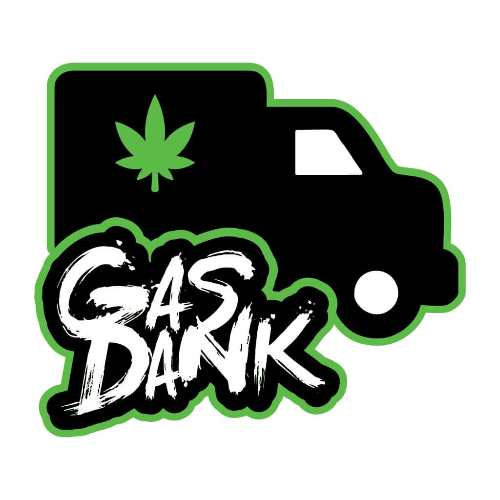 Gas Dank
| Delivery

Delivery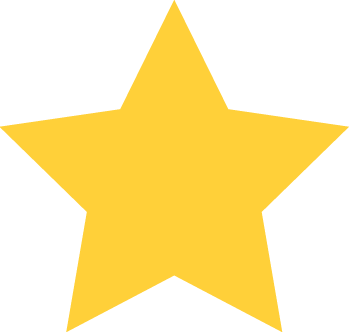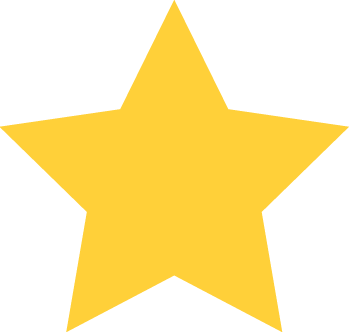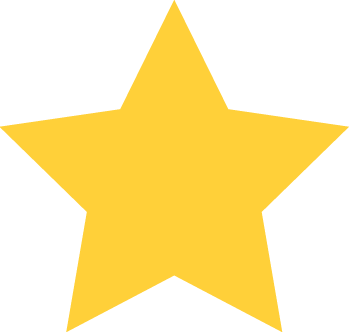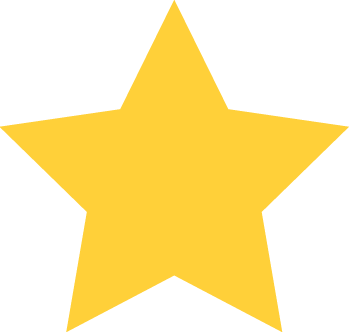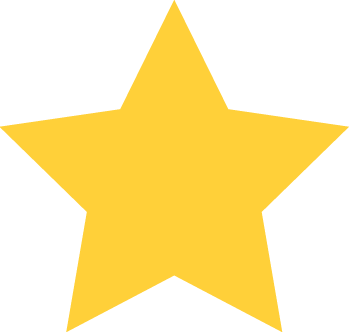 (2)
Orders can be placed by:
Location / Hours
Tue:
8:00 AM - 2:00 AM - Open Now
*Hours of operation may vary by your location.
About Us
Gas Dank is Canadas premier mail order service. We provide same day delivery across the GTA and express Mail Delivery across Canada! Please call or text us for any inquiries!
Free delivery for all orders $80 and up, $60 - $79 orders are subject to a $10 delivery fee. $20 delivery fee for orders under $60 and minimum orders $35 total order before delivery fee.
Mail Orders receive free shipping on orders over $200! Under $200, a $25 express delivery fee applies. *Faster delivery available upon request, prices vary based on region.
Ask us how to get a free Gas Dank Grinder and our referral program!
Reviews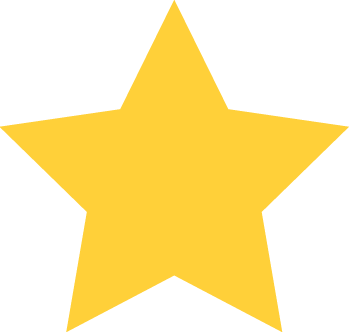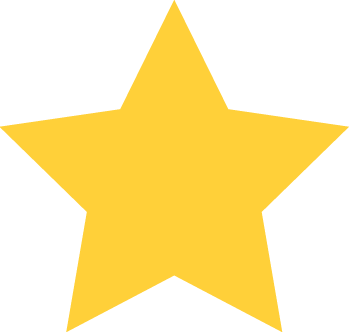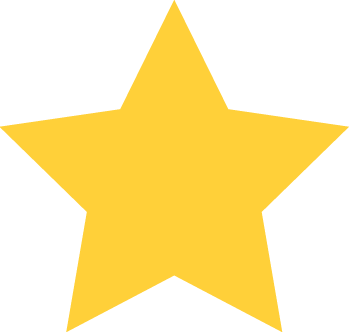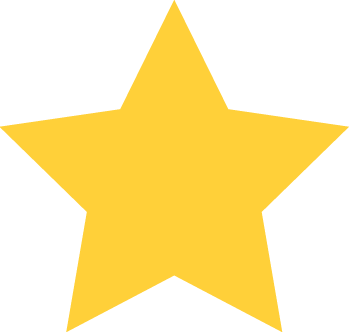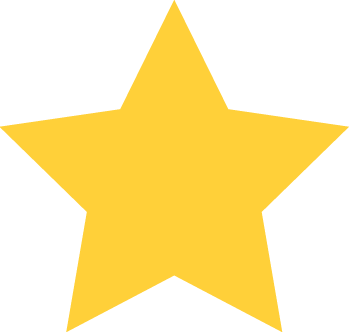 January 26th 2021 - 07:49:44 PM
January 26th 2021 - 07:49:44 PM
These boys have great deals, Always buy from them by the OZ. They have great customer service, other places I buy from are inconsistent in deliveries and i just dont have the patience. Best dispensary hands down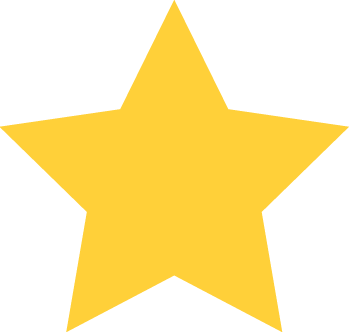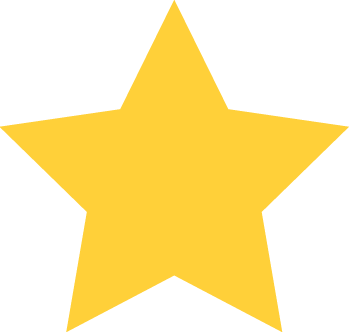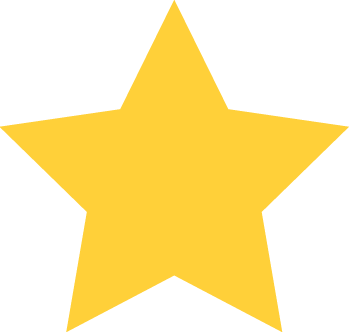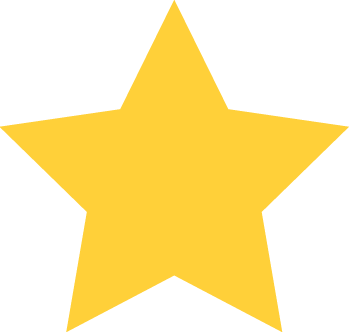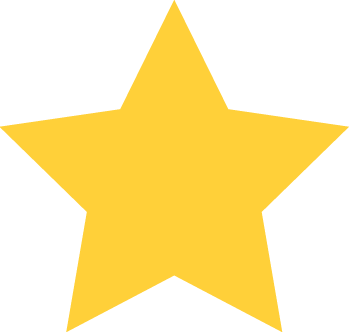 August 14th 2020 - 04:08:19 PM
August 14th 2020 - 04:08:19 PM
My friend recommended this place for me. I ended up getting LSOs & backwoods. Good prices and the drivers kept me updated with an eta. Will order from here again.
No deals right now check back later