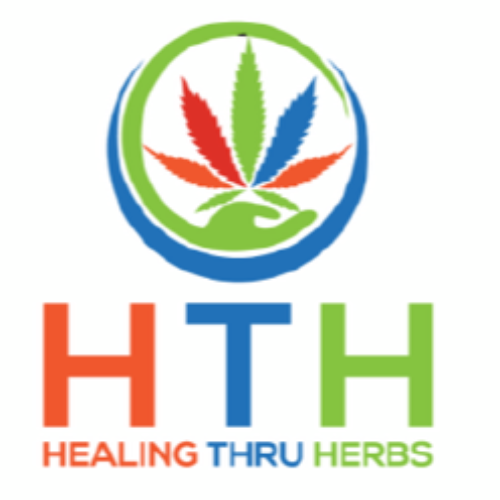 Healing Thru Herbs
| Delivery
Delivery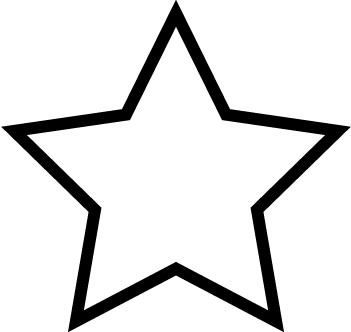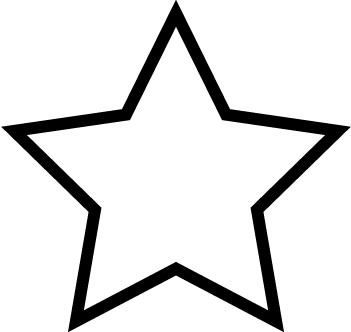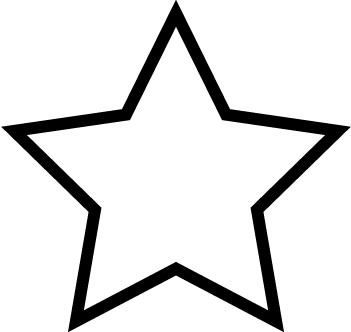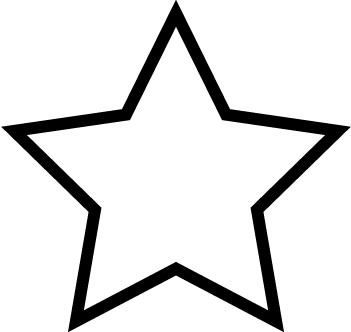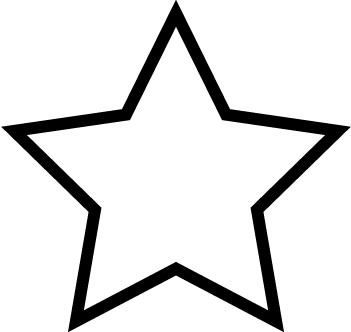 (0)
Orders can be placed by:
Location / Hours
Burnhamthorpe and McLaughlin
Mississauga, ON
L6y5h9
About Us
Here at Healing Thru Herbs we take pride in all of our Products and living a holistic lifestyle 
Holistic medicine is the art and science of healing that addresses the whole person; 
Mind, Body & Spirit. 
We invite you to join the club!
We currently have no reviews. Be the first to leave one!
No deals right now check back later