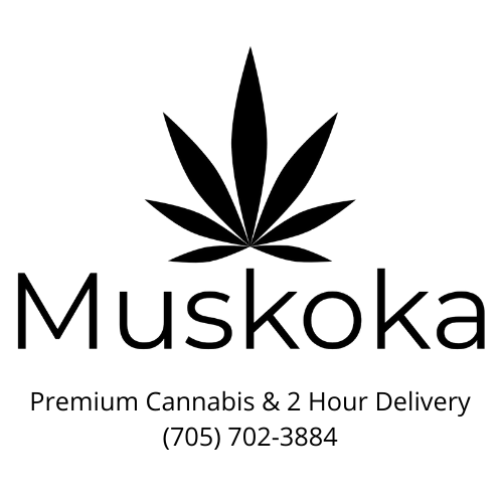 MuskokaCannabisDelivery.com
| Delivery
Delivery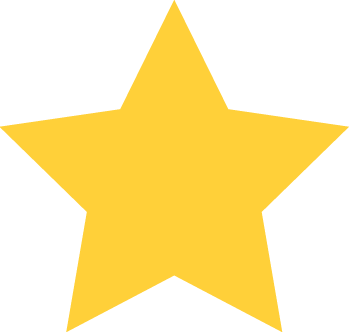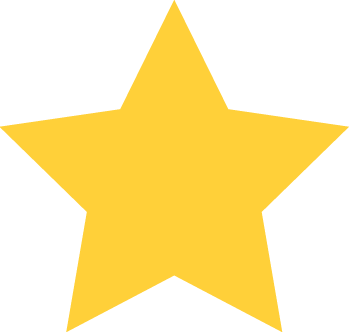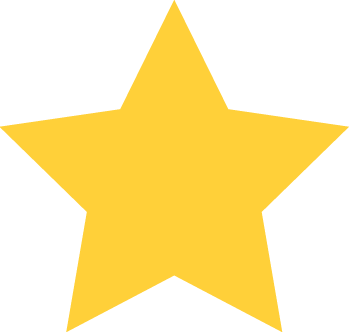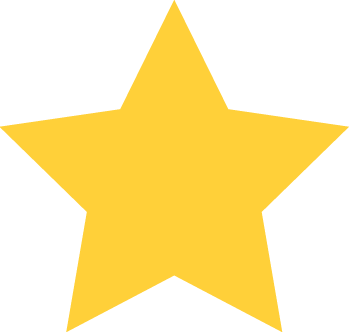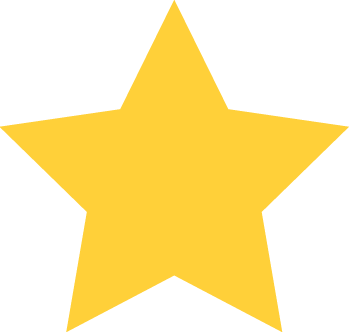 (1)
Orders can be placed by:
Location / Hours
Brunel rd & Main St. E
Muskoka, ON
P1H2C7
*Hours of operation may vary by your location.
About Us
Muskoka's #1 Cannabis Sharing Service. We only share premium cannabis.
To order: Call/text 705-702-3884 or visit our website and use the form: MuskokaCannabisDelivery.com
Our selection is small and curated to offer you the absolute best buds that can't be found anywhere else. We don't bother with bad product, we offer a premium cannabis experience.
$20 flat rate delivery throughout Muskoka on orders less than $160. 😀
FREE DELIVERY on orders of $160 or more.
Mix-and-match is encouraged so that you can try different strains.
**Complimentary rolling papers with every order.
👉 Preferred method is cash.
👉 Email money transfer is also accepted, but 13% HST will be added.
How Far Will You Deliver?
We'll deliver throughout Muskoka and surrounding area (Gravenhurst, Bracebridge, Port Carling, Rosseau, Huntsville, Lake of Bays).
If you think you're on the boundary, just ask and we'll try and make it work. (We love driving). 
Adults Only
19 NO EXCEPTIONS - You must have ID for proof of age upon delivery if there is any doubt about your age.
Our mission is to provide safe, convenient, and reasonable cannabis access to people throughout Muskoka.
Reviews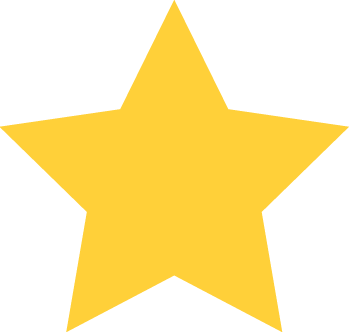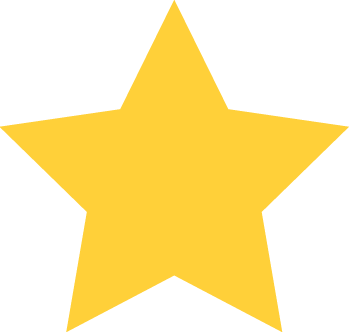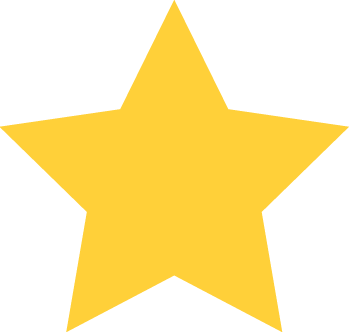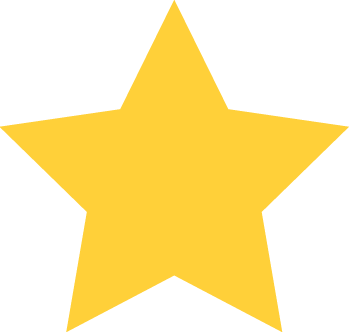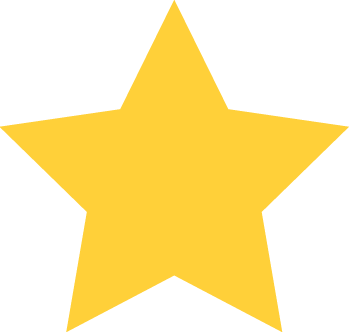 November 30th 2020 - 08:53:15 PM
November 30th 2020 - 08:53:15 PM
Quick fast delivery friendly service highly recommend!
No deals right now check back later