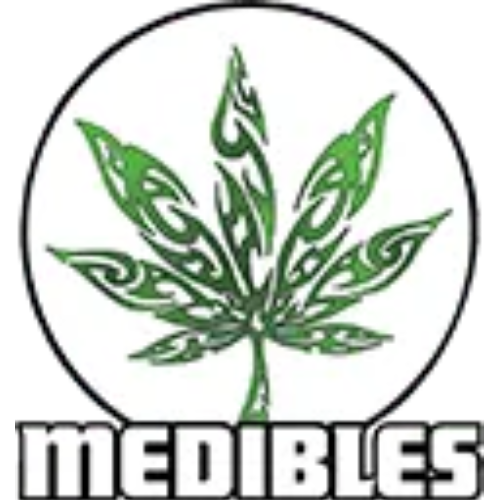 Mohawk Medibles NAPANEE
| Delivery

Delivery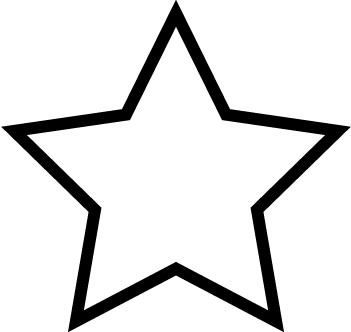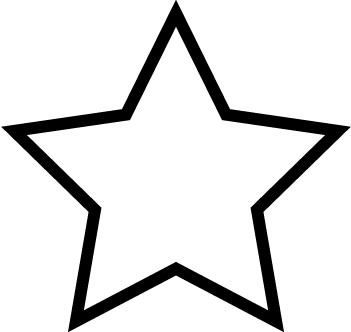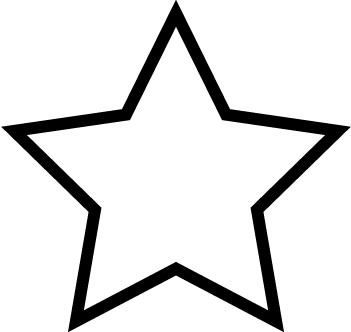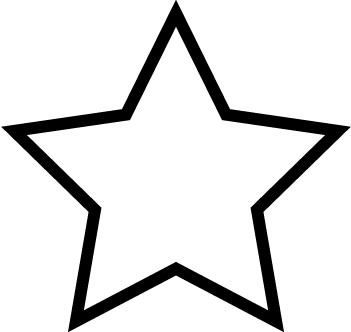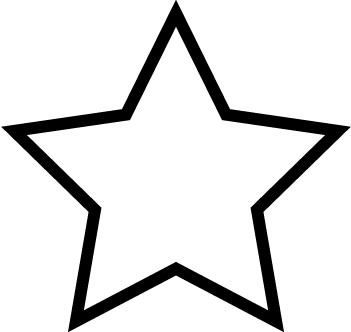 (0)
Orders can be placed by:
Location / Hours
*Hours of operation may vary by your location.
About Us
Proudly Indigenous owned and operated, Mohawk Medibles is a recreational and medicinal cannabis Delivery Company. Both dispensaries are located on Tyendinaga Mohawk Territory. Home of the real deal. Daily premium $5 grams and much more...
We currently have no reviews. Be the first to leave one!
No deals right now check back later