Available At:

Orders can be placed by:

Also Available At:
DEAL! DEAL! DEAL! 1 OZ SPECIAL OF CALI KUSH $120 OZ Weed on Call | New Tecumseth
DEAL! DEAL! DEAL! 1 OZ SPECIAL OF CALI KUSH $120 OZ Weed on Call | New Tecumseth
Type (

Flower

)
Type (

Flower

)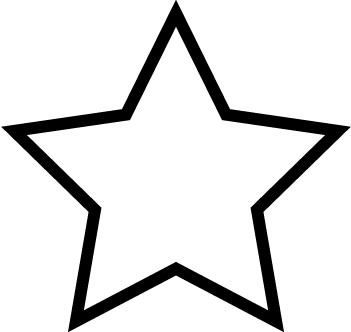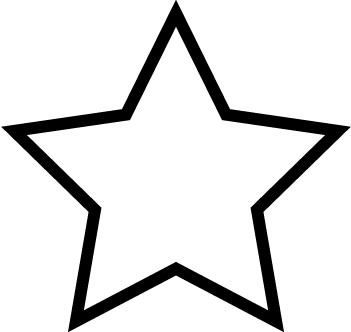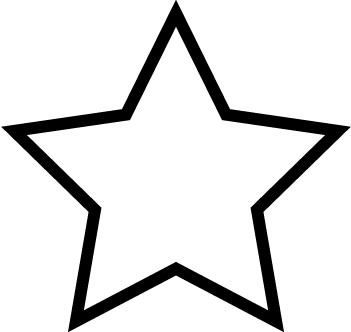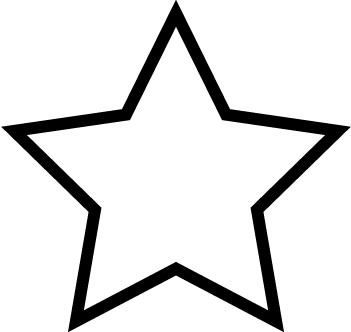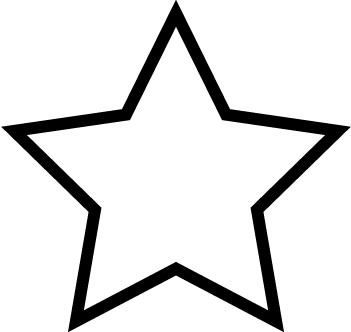 (0)
Product Description
Cali OG must have been a no-brainer when it came time to name this strain given the popularity of OG varieties in The Golden State. Its buds are large and dense with few leaves and not many pistils. The flowers will be light green shot through with icy blue and packed with trichomes throughout. Cali OG buds have a fruity citrus aroma with the darker coffee notes of a kush. Spicier tones and the coffee kushness are more apparent in the taste. The indica-dominant variation of this hybrid has been more popular, but a sativa-dominant version has also been spotted.
---
More about this strain: Cali Kush
V1. Cali Kush by Sensible Seeds
Sumo Seeds may have been the originator of Cali Kush, or California Kush, but since it has been discontinued, the breeder Sensible Seeds seems to have taken up the task of crossing Purps with L.A. Confidential to make this indica-leaning strain.The breeder claims that its Cali Kush has a fruity citrus aroma with coffee undertones, along with moderate 13% to 15% THC levels and high (though undisclosed) levels of CBD.
Cali Kush from Sensible Seeds is said to be easy for beginners to grow, producing solid yields of light green and blue-hued colas that are covered in trichomes during an eight-to-nine-week flowering cycle. When grown indoors, Cali Kush can grow up to 1 meter, or 3.3 feet, in height, producing between 425 to 475 grams of flower per square meter. Outdoors, Cali Kush can reach up to 1.2 meters, or 4 feet, yielding up to 250 grams, or 8.8 ounces, per plant when harvested in early October in the Northern Hemisphere.
V2. Cali Kush by Anesia Seeds
The Spanish breeder Anesia Seeds has their own version of California Kush or Cali Kush, which is a cross between Strawberry Kush with OG Kush. Anesia's indica-dominant Cali Kush has a flavor and aroma of tropical fruits, along with an average THC level of 24% and 2.8% CBD, according to the breeder.
Growing short and compact during the vegetative phase, this specific Cali Kush is said to be a heavy resin producer, sprouting bright, trichome-covered buds in a seven-to-eight-week flowering cycle.
The cultivar is easy to grow and does best indoors with Sea of Green (SOG) though it can be grown outside in warm climates.
V3. Cali Kush by 00 Seeds
Another Spanish breeder named 00 Seeds developed its version of Cali Kush, or California Kush, to bring a little of California's famed Emerald Triangle to the rest of the world, or at least to European cannabis consumers. The particular Cali Kush is a cross of an unknown Californian indica and an unknown Hindu Kush, creating an indica-leaning strain that has a sweet and spicy aroma.

The breeder says its Cali Kush's indica nature keeps the plants fairly small but they are easy to grow indoors or outside in a warm, dry climate. These small plants produce one large central bud with glistening trichomes and orange stigma hairs during a 55-to-60-day flowering cycle. Growers should expect plants to grow between 90 to 120 centimeters, or 3 to 4 feet, high when cultivated indoors, yielding 450-to-550 grams per square inch. Outdoor grown Cali Kush could reach up to 250 centimeters tall, and if cultivated in the Northern Hemisphere, should be harvested in mid-October. If grown outdoors in the Southern Hemisphere, growers should plan to harvest Cali Kush in mid-April.
read less
Top reported strain effects
---
Available At:
Also Available At:
---
We currently have no reviews. Be the first to leave one!