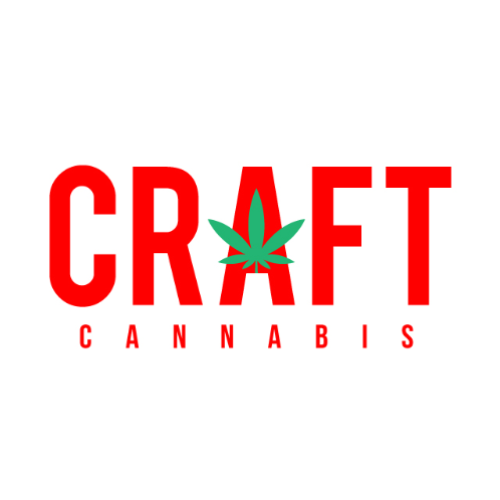 Craft Cannabis
| Delivery
Delivery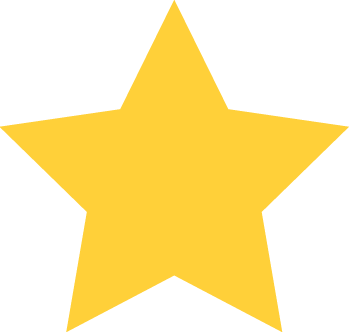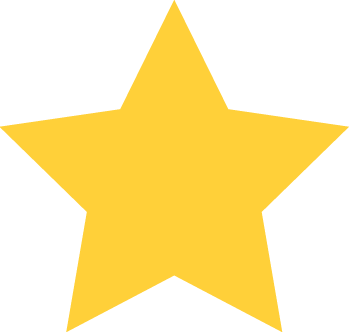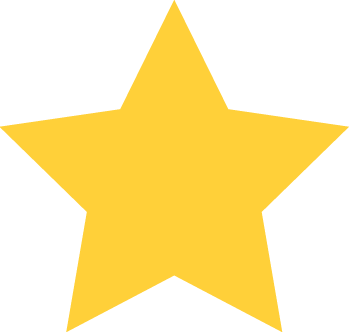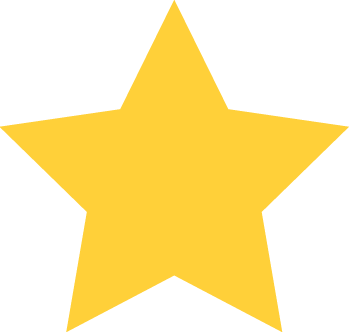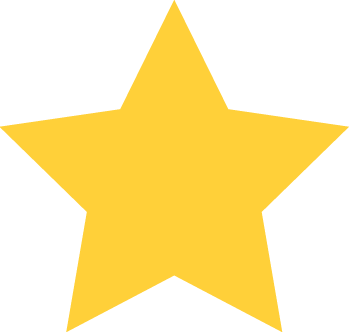 (1)
Orders can be placed by:
Location / Hours
Yonge st and Mulock dr
Newmarket, ON
L3X0A8
*Hours of operation may vary by your location.
About Us
DELIVERED WITHIN 60 - 90 MINS
HOW TO ORDER 
Please follow the steps below:
1: Call or Text
2: Attach a photo of your governemnt issued ID. (Person on identification must be present during delivery)
3: Attach a selfie photo of you holding your ID.
4: Provide your address for delivery. 
5: Provide your order details
Text (437) 881- 1279 with your order and address to get your total and ETA
CRAFT CANNIBIS is committed to providing you with highest quality products and service. We only select products from reputable sources to ensure you have an amazing high, and most importantly your safety.
- Minimum Order $40
- $15 Delivery Fee for all orders under $150
- Free Delivery on all orders over $150 or Local
We accept Cash on Delivery & E-Transfer sent when the order is placed - UPON SENDING E-TRANSFER PLEASE DO NOT MENTION WEED OR ANYTHING TO DO WITH MARIJUANA WHEN SENDING THE TRANSFER. PLEASE PUT QUESTION AS CITY AND PASSWORD AS THE REGION YOU RESIDE IN  EXAMPLE ; QUESTION IS CITY AND ANSWER TORONTO
Reviews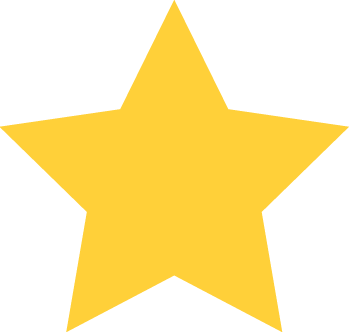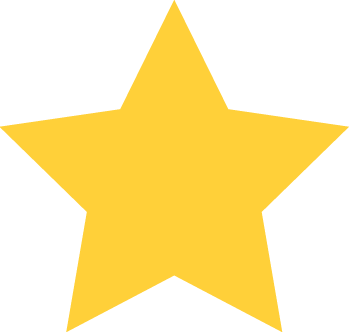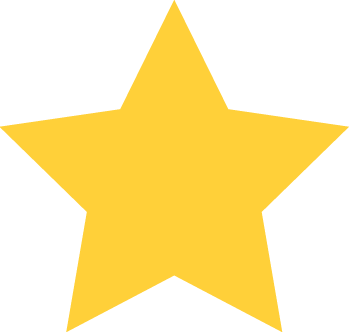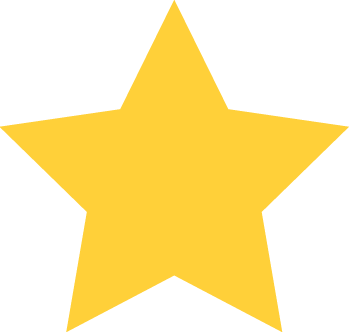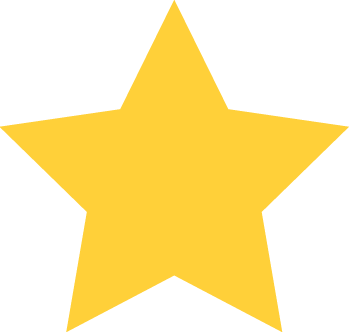 April 12th 2021 - 07:48:35 PM
April 12th 2021 - 07:48:35 PM
Good quality stuff yall got here.... thanks for the fire bud!!
No deals right now check back later