SOUR DIESEL - Special Price $100 oz! Joints R Us - Newmarket | Newmarket
SOUR DIESEL - Special Price $100 oz! Joints R Us - Newmarket | Newmarket
Type (

Flower

)
Type (

Flower

)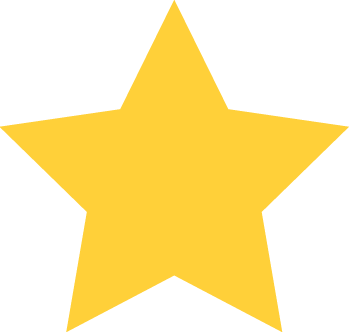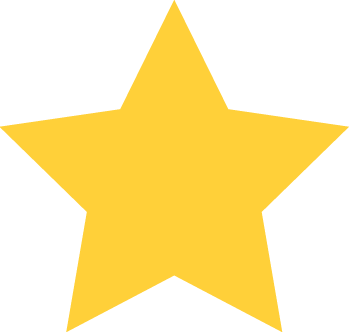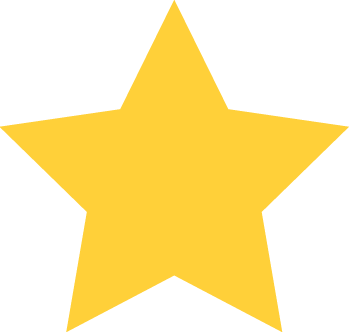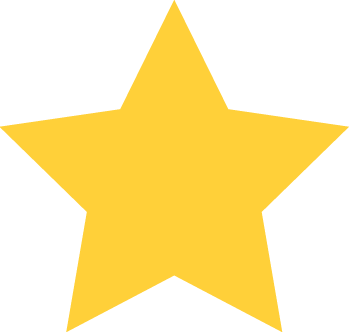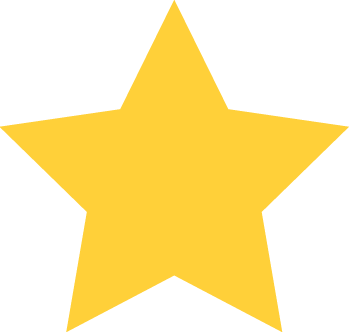 (1)
Product Description
Sour Diesel, otherwise known as "Sour D" or "Sour Deez" is a sativa dominant hybrid strain with a 90:10 sativa/indica ratio. The origin of Sour Diesel is frequently debated within the marijuana community. Some say it's a cross between mass super skunk and 91 Chemdog, while others claim that it's a cross between Mexican sativa and a Chemdog phenotype. Either way, you can undoubtedly look forward to a high like no other. Couch lock and a "heavy feeling" aren't a factor when smoking sour diesel. Instead, you can expect an invigorating cerebral high that open up doors of creativity. 
---
This product is not available right now
---
Reviews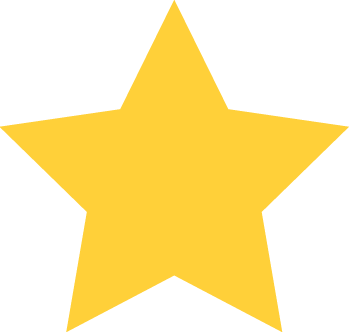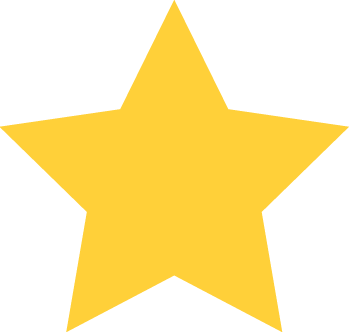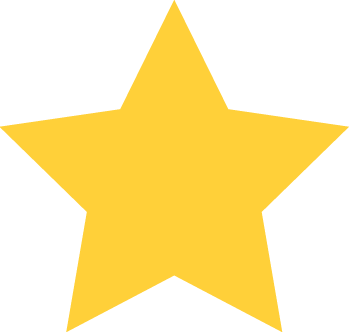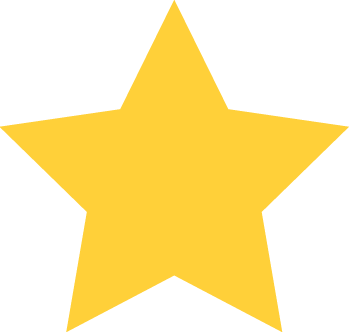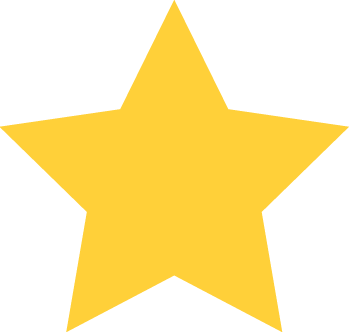 November 15th 2020 - 10:40:34 PM
November 15th 2020 - 10:40:34 PM
If you are a sativa smoker looking for a great price then look no more! This strain by Joints R Us gives a nice smell taste and packs a punch.