This product is not available right now

Orders can be placed by:

Also Available At:
MONEY MAKER Up To 23% THC-Special Price $100oz! Buds Master - Niagara Falls | Niagara Falls
Type (

Flower

)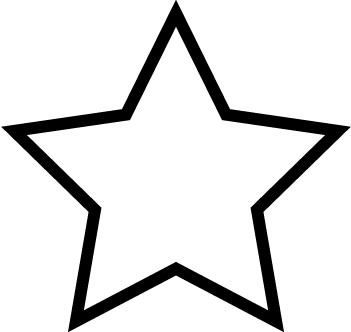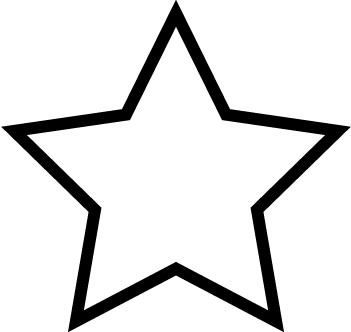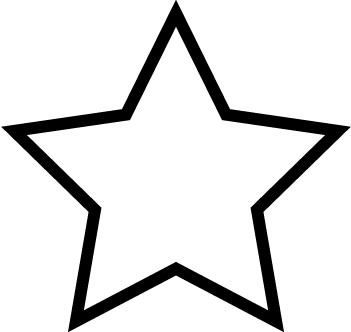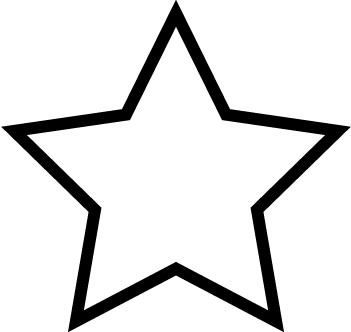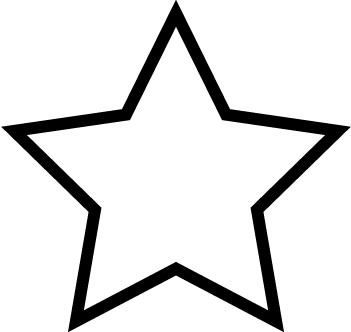 (0)
Product Description
Indica Dominant Hybrid – 70% Indica / 30% Sativa
THC: 20% – 23%
Money Maker is an indica dominant hybrid (70% indica/30% sativa) strain created as a three-way cross between the insanely popular Master Kush X Hindu Kush X Skunk #1 strains. This powerful bud has an insanely high average THC level between 20-23% and classic potent effects. The high starts with a hard-hitting narcotic smash to the head that leaves you utterly sedated with a powerful feeling of couch-lock. You'll be deeply introspective and meditative with tendencies towards becoming spacey and distant at times. These effects are long lasting and perfect for night use, as you will more than likely fall into a deep and peaceful sleep upon the comedown. Because of these powerful effects, Money Maker is perfect for treating chronic pain, mild to moderate cases of depression, insomnia, and chronic stress or anxiety. 
---
This product is not available right now

Also Available At:
---
We currently have no reviews. Be the first to leave one!