Delivery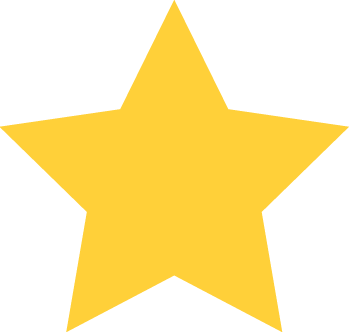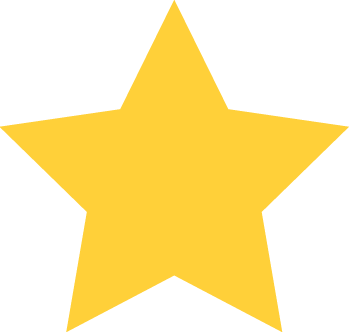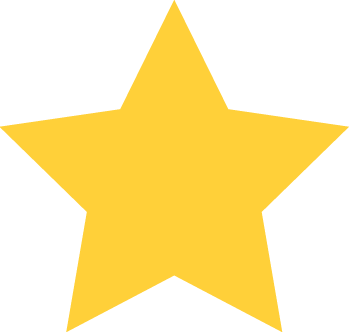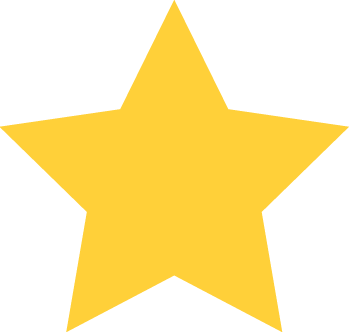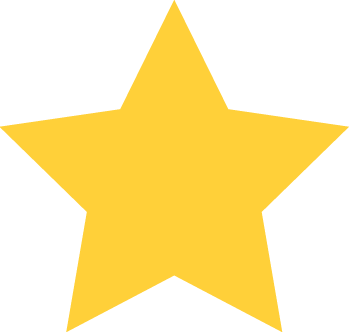 (1)
Orders can be placed by:
Location / Hours
Fallsview blvd. and Dixon ST.
Niagara Falls, ON
L2E4H8
Sat:
10:30 AM - 8:00 PM - Open Now
*Hours of operation may vary by your location.
About Us
Hello and welcome to Up in Smoke!! Thanks for visiting our site! We are a delivery service here in the Niagara Region, offering high quality products ranging from flowers to edibles, delivered right to you within 30 min to 2 hours (depending on call volume) of you placing your order. Have a look inside our menu! Product changes often so be sure to check it out on a regular basis. Also, please watch for our daily deals. We look forward to serving you!!
HOW TO PLACE ORDER
Please text the following information:
Name
Address, including City
Phone number
Order
Any special instructions (ie. need change, do not ring bell, side door, etc.)
Your text will then be forwarded to one of our drivers and they will text you with an ETA when they are on their way.
*** $50 MINIMUM ORDER REQUIRED FOR ALL DELIVERIES**
Must be legal age of 19 to order. ID may be required at the discretion of the driver.
Have questions??? We are happy to answer any and all of your questions to the best of our ability! If you don't receive an answer, please understand that we do get busy and our budtenders will be sure to get back to you ASAP!
Call us. We're here to help!!!
289-990-1032
upinsmokeniagara@gmail.ca
Please note: Absolutely nothing listed is for sale, all rates are the minimum acceptable gift amounts only.
Reviews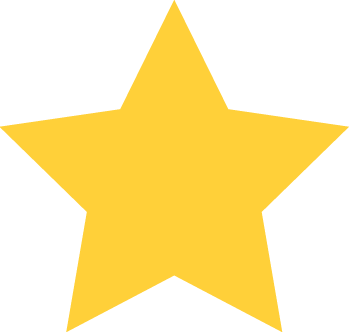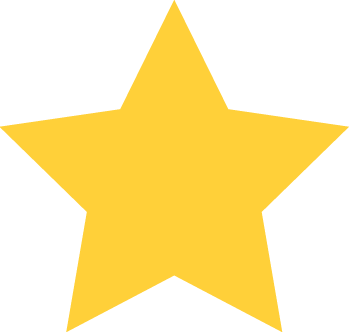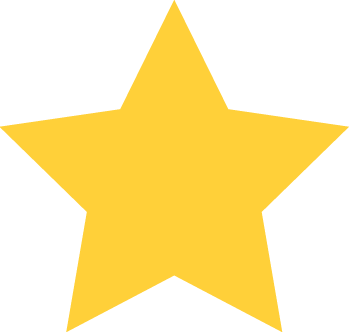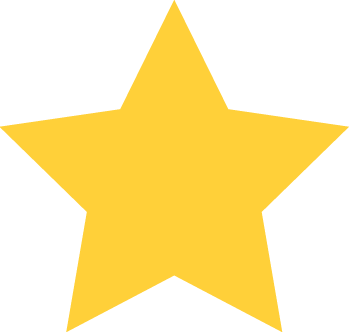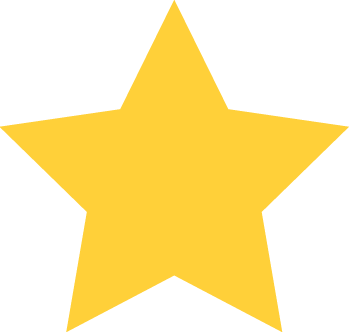 December 5th 2020 - 02:37:58 AM
December 5th 2020 - 02:37:58 AM
Love this company!! My products were delivered fast, very quickly response when placing my order. The driver is very polite and professional. My personal favorite for service