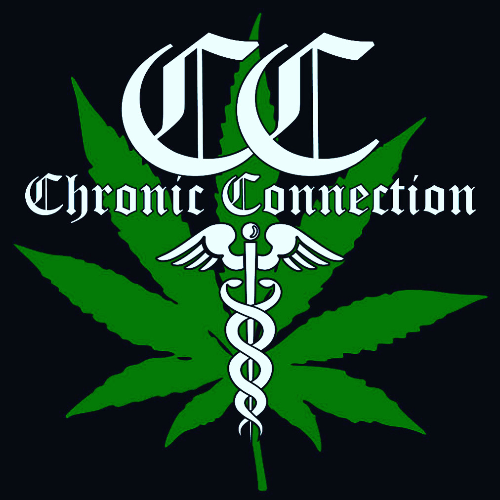 Chronic Connection North
Delivery
Orders can be placed by:
Location / Hours
* Hours of operation may vary by your location.
About Us
***NOTICE***  WE WILL BE CLOSED THIS SATURDAY AND SUNDAY FOR RESTOCKING. WE WILL BE OPEN AGAIN MONDAY. HAVE A GREAT WEEKEND!
 
Refer a friend and receive a free Half quarter of your choosing on your next order. 
 
We are North Bays top rated delivery service, serving central Ontario and surrounding areas for over 2 years! 
Min order is just $25 
Order via Text, email
Delivery is always free in north bay, ask about our delivery fee to surrounding areas  
Callander = $10 delivery fee 
Powassan = $15 delivery fee 
Sturgeon Falls = $20 delivery fee