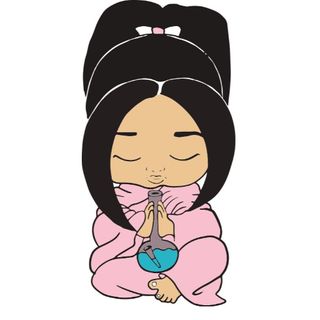 CannabisWithAshley
Delivery
Orders can be placed by:
Location / Hours
Fri:
9:00 AM - 1:00 AM - Open Now
* Hours of operation may vary by your location.
About Us
At Cannabis With Ashley we only like the best we can find and the best we can make!  We arnt just connoisseurs, but were lovers of cannabis so we love what we do and we do what we love! 
 
1 hour delivery or it's FREE! (Conditions do apply) 
- Must be within 30 min of Toronto
- delivery time starts once you've been given and eta
- NOT APPLICABLE DURING RUSH HOUR (2:30-7)