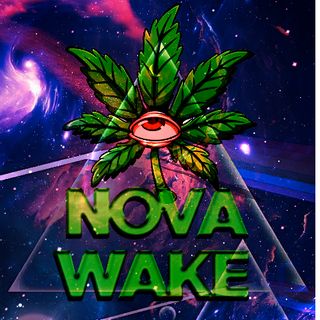 Nova Wake
Delivery
Orders can be placed by:
Location / Hours
Thu:
9:00 AM - 3:00 AM - Open Now
* Hours of operation may vary by your location.
About Us
Nova Wake is a Canadian cannabis delivery service that delivers all over the GTA. We focus on providing our clients the best quality customer service and quality strains for an affordable price.
We strive to create trusting relationships with our customers.
TO PLACE AN ORDER WITH US GO TO NOVAWAKE.CA OR PLEASE TEXT US THE FOLLOWING:
1. Your order details.
2. Attach a selfie photo of yourself holding your government issued ID.
3. Provide your address for delivery.
4. Payment Method (E-transfer or Cash)
5. Special instructions.
6.  Delivery for your enjoyment.
NEW MEMBERS
First Time Order: 
1.Free delivery ($60 min) 
2. 1 gram of our premuim bud (Minimum Order of $100)
$5 delivery fee for ALL orders *New members and promos excluded*
Write a review, send a screenshot to us and recieve a $10 credit on your next order!