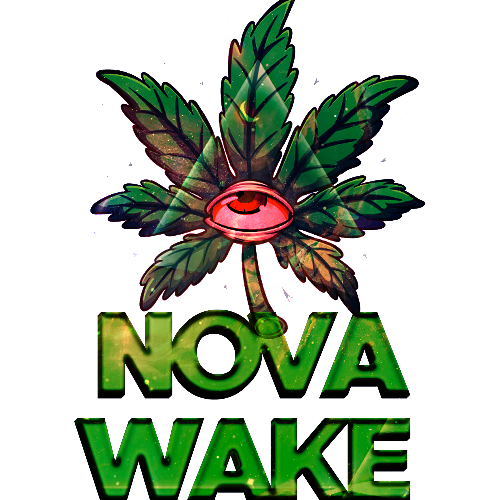 Delivery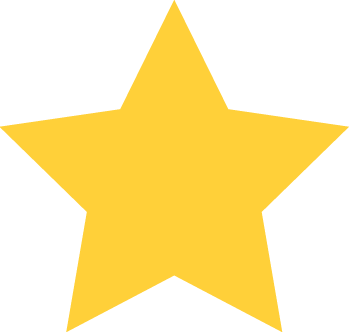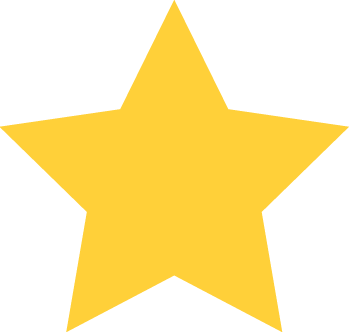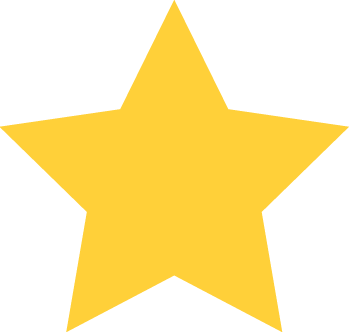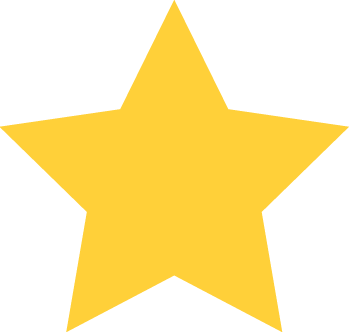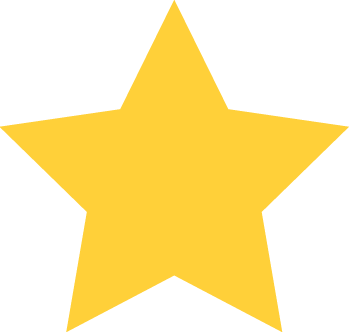 (5)
Orders can be placed by:
Location / Hours
Yonge and Sheppard
North York, ON
About Us
Nova Wake is a Canadian cannabis delivery service that delivers all over the GTA. We focus on providing our clients the best quality customer service and quality strains for an affordable price.
We strive to create trusting relationships with our customers.
Follow us on instagram for giveaways and updates : Nova.wake2.0
TO PLACE AN ORDER WITH US PLEASE TEXT US THE FOLLOWING:
1. Your order details.
2. Attach a selfie photo of yourself holding your government issued ID.
3. Provide your address for delivery.
4. Payment Method (E-transfer or Cash)
5. Special instructions.
6.  Delivery for your enjoyment.
NEW MEMBERS
First Time Order: 
1.Free delivery ($60 min) 
2. 1 gram of our premuim bud (Minimum Order of $100)
$10 delivery fee for ALL orders *New members and promos excluded*
Write a review, send a screenshot to us and recieve $5 off ! 
Reviews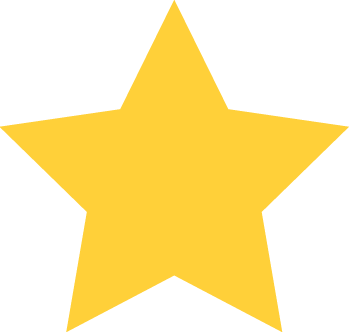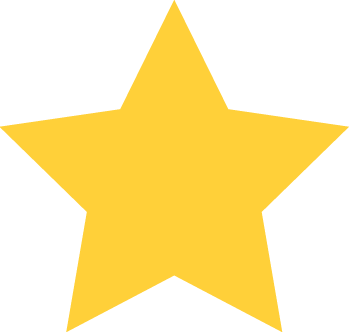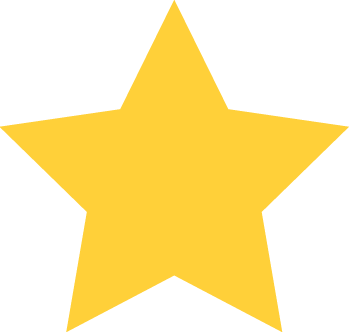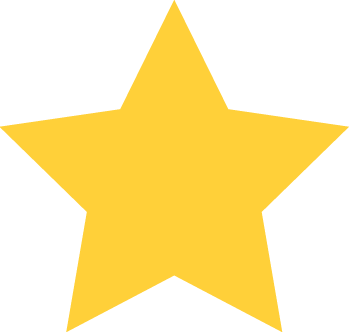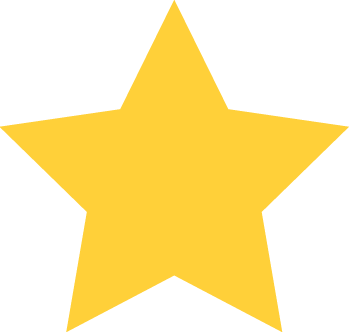 January 20th 2021 - 02:00:03 AM
January 19th 2021 - 09:00:03 PM
I really like the Gelato and the Cookies. They are amazing and in the future I will order other strains as well as the cookies are great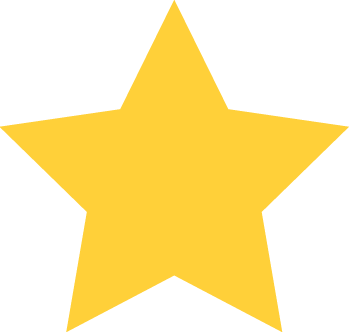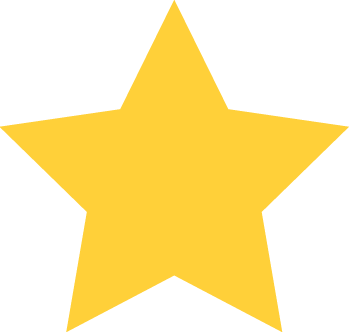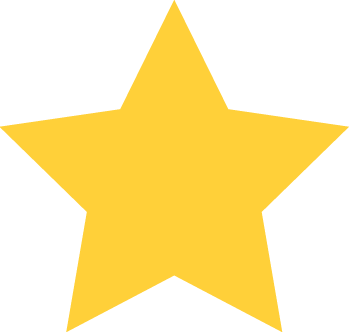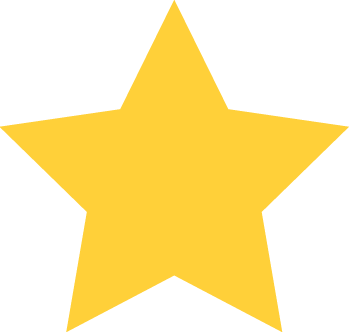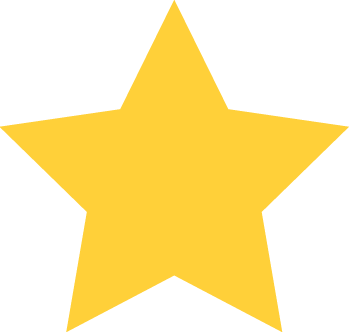 January 19th 2021 - 08:44:05 PM
January 19th 2021 - 08:44:05 PM
Great service!!! Always on time. Fire strains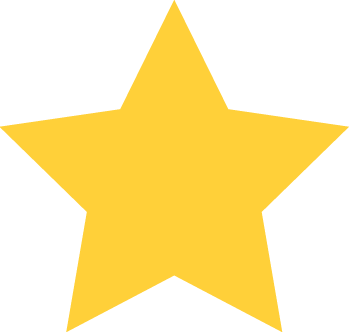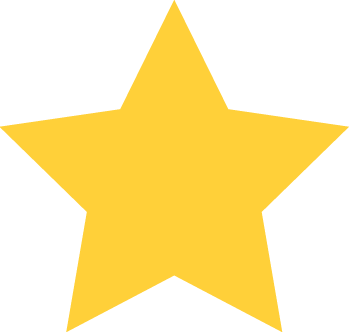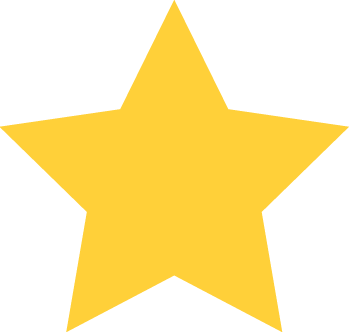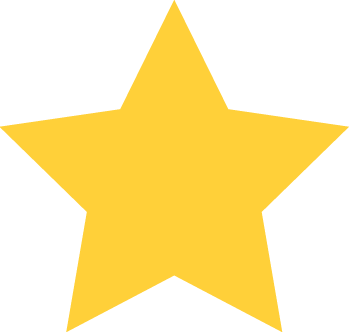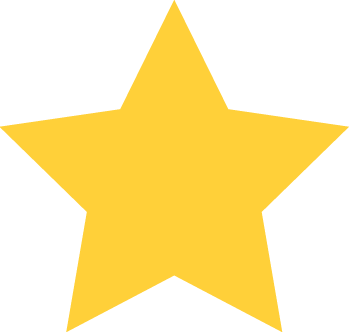 January 8th 2021 - 08:20:22 PM
January 8th 2021 - 08:20:22 PM
I been linking them every week for the past 2 months or so or every couple days they are legit and don't cap They got the best pink strains and others etc it's worth trying them all !!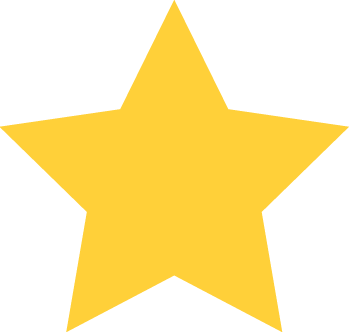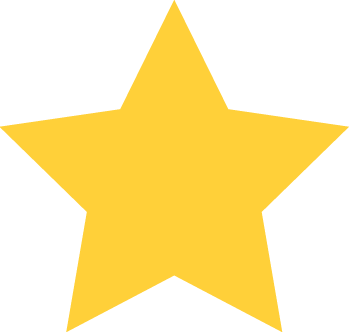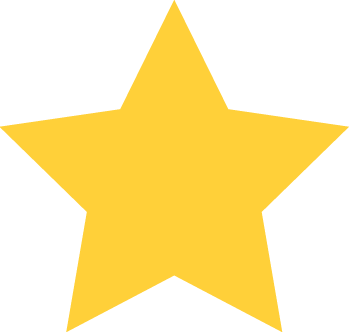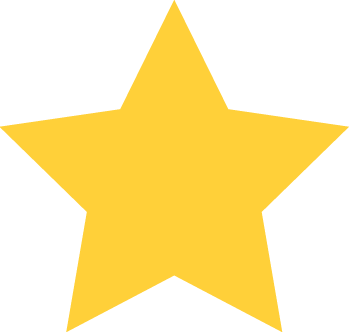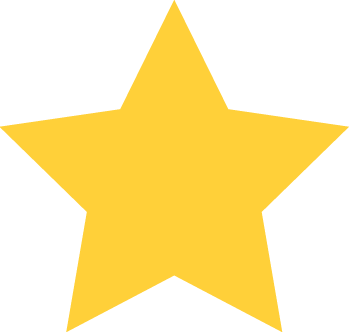 September 14th 2020 - 07:36:09 PM
September 14th 2020 - 07:36:09 PM
Great timing with delivery also I will be ordering again. The quality was great and I appreciate the extra matches and ocb premium rolling papers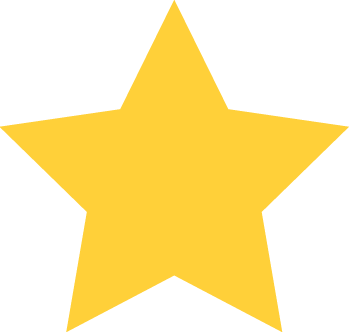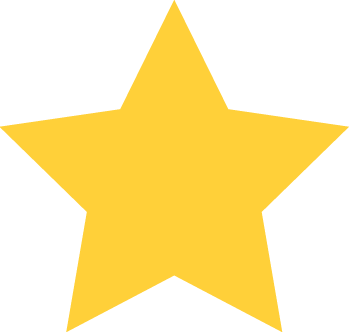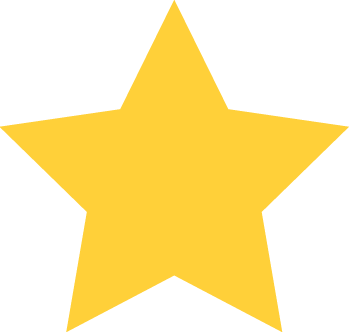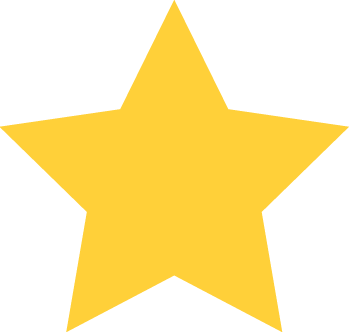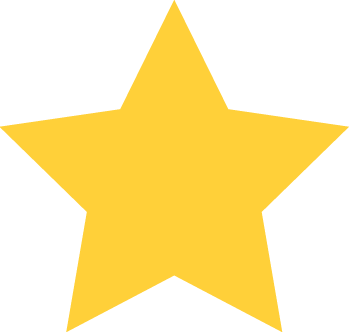 September 6th 2020 - 06:01:54 PM
September 6th 2020 - 06:01:54 PM
great , thanks