JUICY ROMULAN 🔥🔥🔥 Nova Wake | North York
JUICY ROMULAN 🔥🔥🔥 Nova Wake | North York
Type (

Flower | THC

)
Type (

Flower | THC

)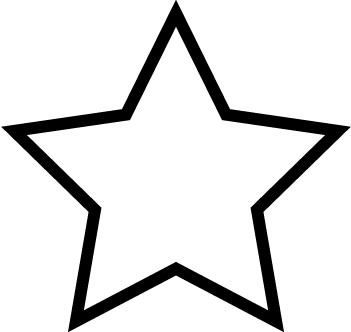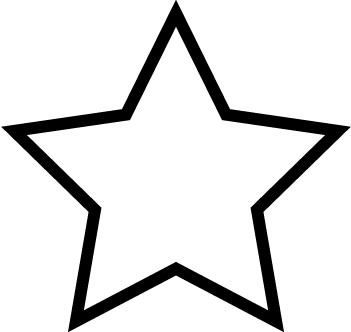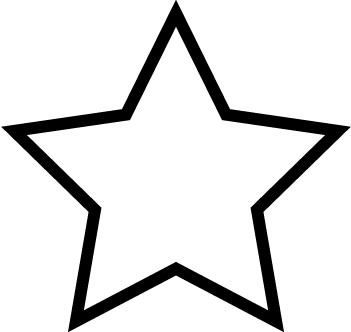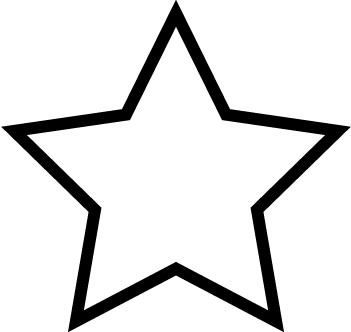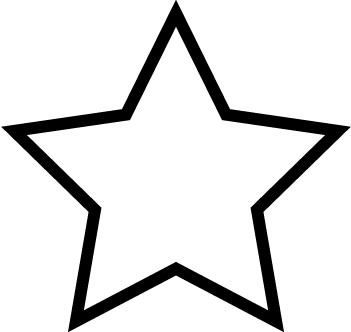 (0)
Product Description
Romulan, naturally, gets its name from the hostile alien race in Star Trek. It's a fitting history, as outer space is the perfect backdrop for this indica strain out of British Columbia. Topping out at 20-24% THC, Romulan is quite potent. It's almost pure indica with a small amount of the sativa-dominant White Rhino hybrid, but its full origins are a mystery. Romulan has a sweet earthy smell and taste, with hints of pine and citrus. It produces a deeply relaxed body high with a dreamy, floating sensation. Like all indicas, Romulan can be effective at treating anxiety, though it's best for pain. It's also used to treat depression and lack of appetite.
---
This product is not available right now
---
We currently have no reviews. Be the first to leave one!