PINE TAR KUSH 🔥🔥🔥🔥🔥 Nova Wake | North York
PINE TAR KUSH 🔥🔥🔥🔥🔥 Nova Wake | North York
Type (

Flower | THC

)
Type (

Flower | THC

)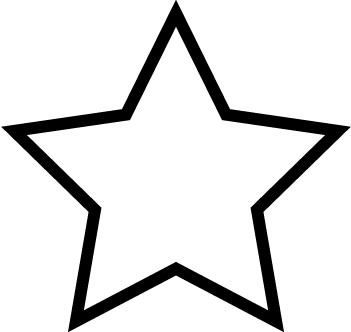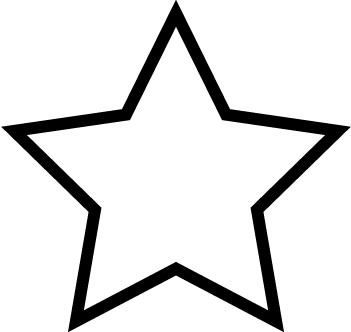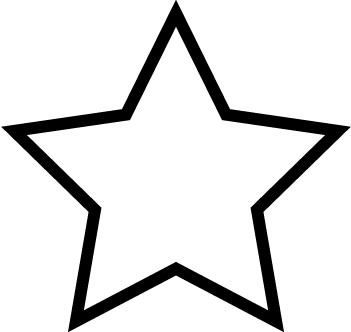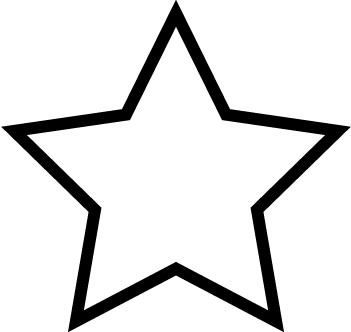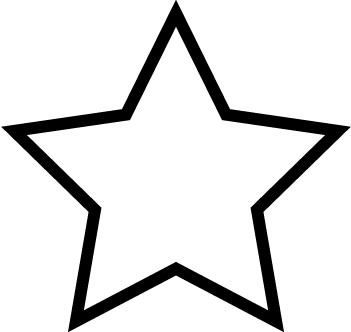 (0)
Product Description
Pine Tar Kush is a 100% pure indica hybrid strain that is a direct descendant of the infamous Kush strain. This infamous bud is named for its super woody flavor and insanely sticky feel. Pine Tar Kush has a taste of pungent earthy pine with a hint of woody citrus that becomes spicy upon exhale, intensifying as you continue to smoke. The aroma is just as tangy, with a skunky sweet smell that has hints of kushy citrus and pine. Although it's best known for its appearance and taste, Pine Tar Kush is beloved for its effects as well. As the high builds, you'll feel a buzzing effect in the back of your head and in your neck that relaxes you and spreads throughout the rest of your body. These effects and its powerful THC level makes Pine Tar Kush perfect for treating conditions such as mild to moderate cases of depression, insomnia, muscle spasms or cramps, and lack of appetite.
---
This product is not available right now
---
We currently have no reviews. Be the first to leave one!