PINK MUERTE 🔥🔥🔥🔥🔥 Nova Wake | North York
PINK MUERTE 🔥🔥🔥🔥🔥 Nova Wake | North York
Type (

Flower | THC

)
Type (

Flower | THC

)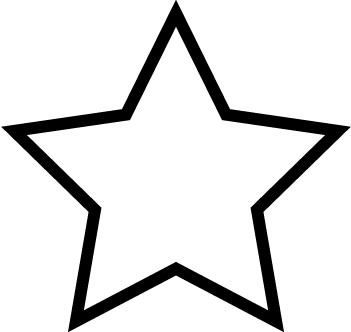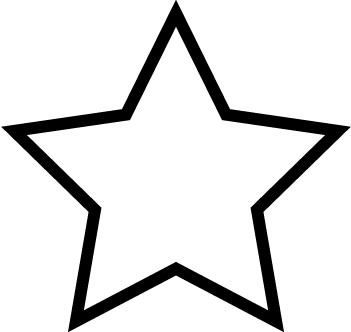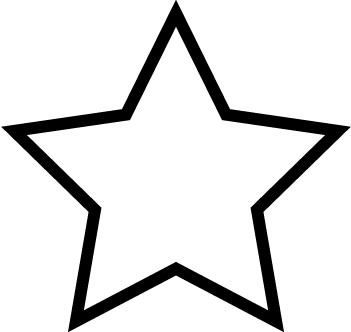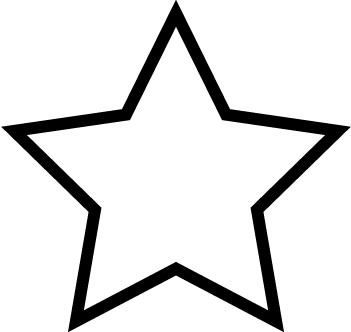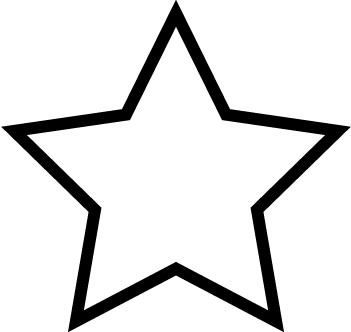 (0)
Product Description
Pink Muerte is an indica-dominant cross of Pink Kush and El Muerte (a Different Death Bubba phenotype). El Muerte is a favorite of breeders and patients alike for its high level of potency and super heavy effects. The high comes on fast and hard. Pink Kush carries on the legacy, delivering a potent body high that's very effective as medical treatment. The effects are calming and intensely euphoric, with happiness and a powerful case of the munchies. It's a versatile tool for treating anxiety, depression, inflammation, lack of appetite, migraines and other headaches, mood disorders, chronic pain, and insomnia.
---
This product is not available right now
---
We currently have no reviews. Be the first to leave one!