AAA Bc Purple Kush| REGULAR 150$ AN OZ-NOW--120$ AN OZ Tlv Finest Budz | North York
Type (

Flower

)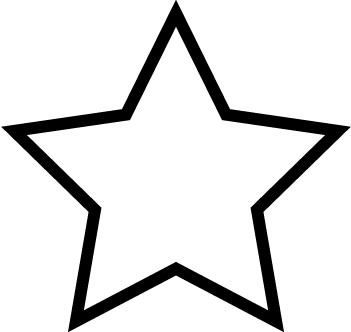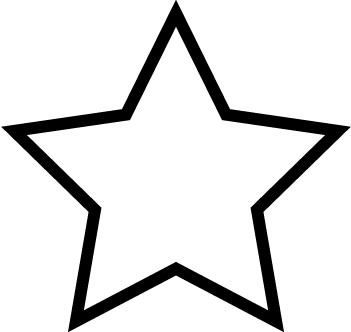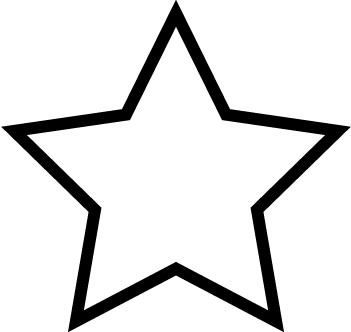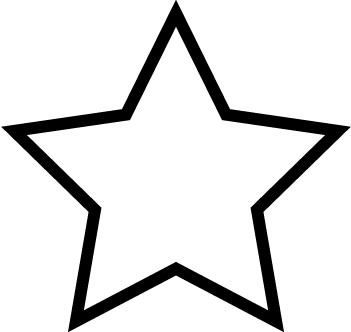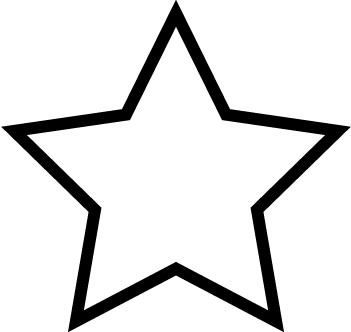 (0)
Product Description
The pure Indica cannabis strain Purple Kush is known to be one of the 10 most powerful strains in the world.
It exudes a sweet, earthy and sometimes woody smell and taste reminiscent of grapes.
When ready to reap, its buds are dense and dark green with vibrant hues of purple laced within the leaves.
Its parents are both potent indicas: Hindu Kush and Purple Afghani. Purple Kush first blossomed in Oakland, California.
Its THC levels average at around 24-29% with some reaching as high as 30%.
The high lasts about two hours and provides a powerful sedating effect that relieves pain and spasms throughout the body.
Purple Kush received plenty of positive reviews from consumers throughout the world, expressing it provides euphoric, numbing, and calming effects both in body and mind.
If ingested via foods, it can last up to eight hours. 
---
This product is not available right now
---
We currently have no reviews. Be the first to leave one!