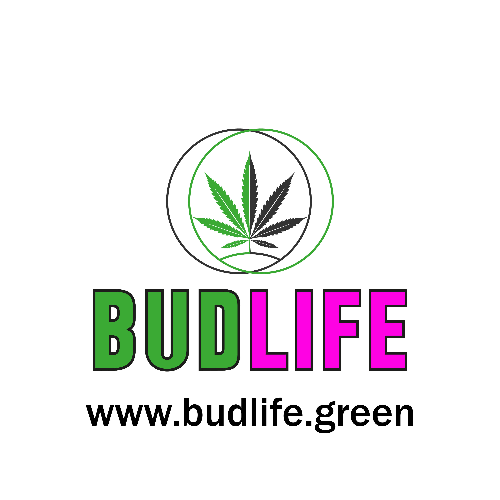 Delivery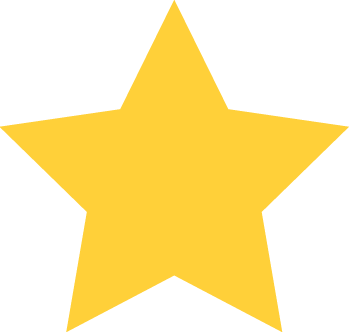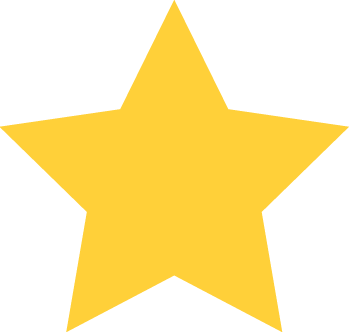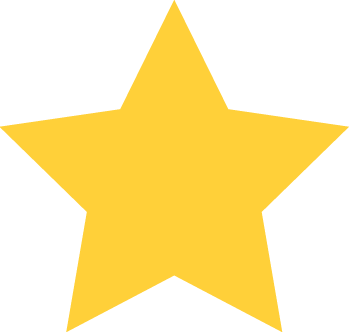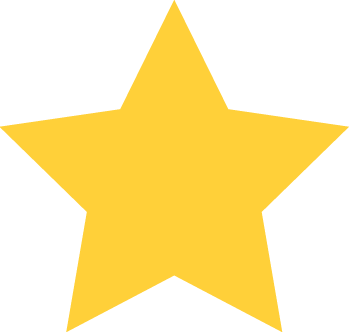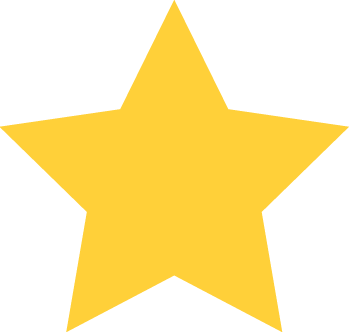 (2)
Orders can be placed by:
Location / Hours
Tue:
10:00 AM - 8:00 PM - Open Now
*Hours of operation may vary by your location.
About Us
Welcome to BudLife our mission is to help the local population of Halton Region to find high quality medical/recreational cannabis in a friendly and professional manner.
**WE DELIVER TO BURLINGTON, OAKVILLE and WATERDOWN ONLY.
waterdown deliveries require min. OZ purchase or equivalent.
We have a minimum of 50.00/order, delivery is free (Oakville, Burlington). Delivery times are 1-3 hours depending on call volume, traffic and weather. We thank you for your support, please use responsibly.
About Us
At BudLife we encourage our customers to leave comments and feedback, which will allow us to service you better. We will be expanding our menu on a daily/weekly basis to better serve you. If there's something you are specifically looking for please drop us a line and we will accomodate to the best of our ability. With BudLife customer service is our #1 Priority!
First-Time Customers
Please TEXT
Your FULL NAME
 Your CONTACT NUMBER
 FULL ADDRESS with CITY (ID upon delivery for first time customer).
 Your ORDER.
We will reply by TEXT with your order confirmation and time of delivery.
Announcement
Attention!!! All Purchases Made by email money transfer will be charged 13%.
Reviews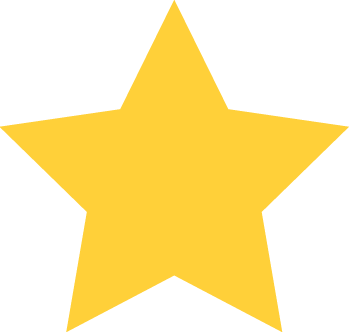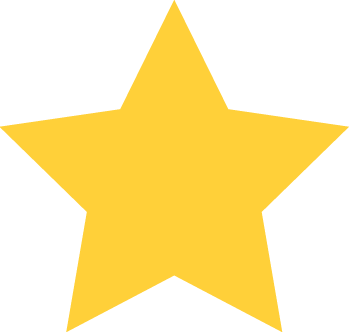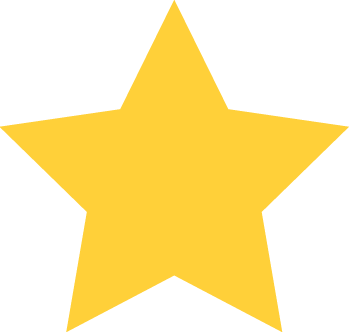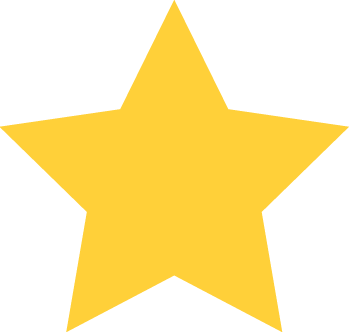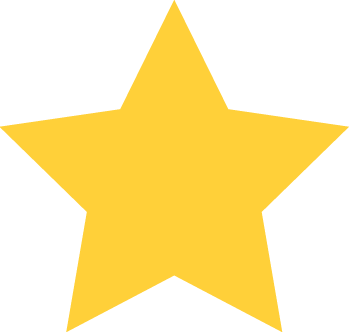 March 23rd 2021 - 02:31:52 PM
March 23rd 2021 - 02:31:52 PM
I have been with BudLife since their WeedMaps days. They always have top products, never been late, and will always accommodate you as a repeat customer. I have shopped almost all delivery in Oakville, BudLife will not disappoint.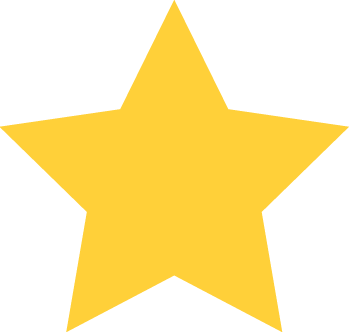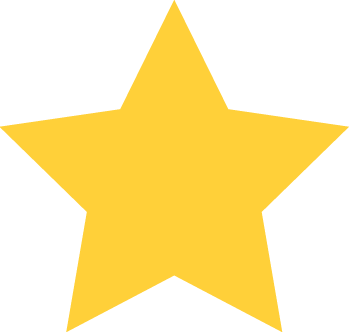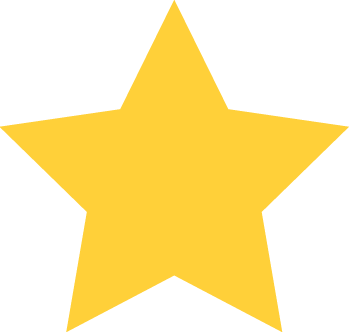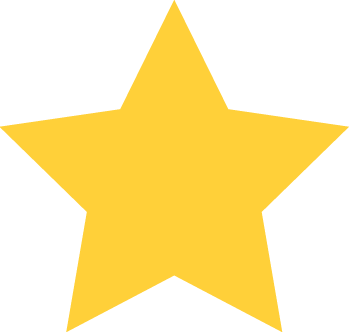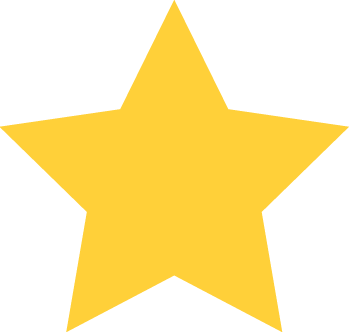 March 11th 2021 - 09:16:34 PM
March 11th 2021 - 09:16:34 PM
Best selection around top quality these guys are the best hands down they have been around since the weedmap days LOL. They always deliver within the time frame and I've never received my order late. Love these guys keep up the good work
No deals right now check back later