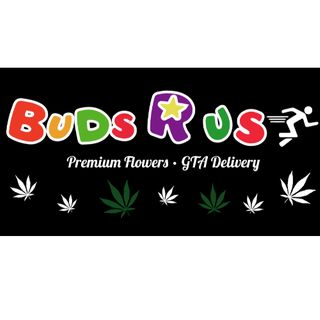 BUDS R US FREE DELIVERY AND GIFTS OFFERED MONDAY-SUNDAY HOURS OF OPERATION 10AM-10PM
Delivery
Orders can be placed by:
Location / Hours
Wed:
10:00 AM - 10:00 PM - Open Now
* Hours of operation may vary by your location.
About Us
Buds r us has been specializing in the highest quality of products for over 10 years (bc quads / ont quads present) for those who know the term quads in the smoking world. The addition to our menu now is something that will cater to everyones needs. We have premium products for our connoisseurs that are use to having the quad flavours (heavy indica / gas / loud / fire / quads / wheel chair/ knockout) strains that are cured to perfection. For our average tokers we have some great strains without having to break the bank for a good buzz that are found more locally. For our new smokers and light smokers that need something just to make it throughout the day we will have a few strains for them aswell at a lower cost. At BUDS R US we will not be putting up false or misleading pictures of products of thc and cbd stats of our products, and try to sell you on fancy packaging. We also inspect our flower to make sure it is not mouldy, seeded and trimmed properly. Feel free to give us a call if have any questions or need any help on strains that will suite your needs and wonders happy toking.