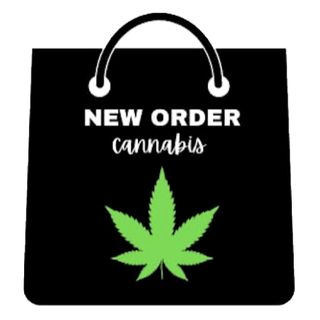 NEW ORDER
Delivery
Orders can be placed by:
Location / Hours
Trafalgar and Upper Middle
Oakville, ON
L6H6M4
Thu:
9:00 AM - 10:00 PM - Open Now
* Hours of operation may vary by your location.
About Us
WELCOME TO NEW ORDER!
THE TRUE CANADIAN TASTE
WE DO FREE DELIVERY TO OAKVILLE, BURLINGTON, AND SURROUNDING AREAS
CALL OR TEXT US FOR ANY INQUIRIES
TO ORDER THRU TEXT FOLLOW 3 EASY STEPS:
1. TEXT US A PHOTO OF YOUR I.D.
2. THE DELIVERY ADDRESS
3. YOUR ORDER
FREE DELIVERY
ORDERS MUST BE A MINIMUM OF $60
MUST BE 19 AND SHOW PROOF OF ID!
CASH ON DELIVERY ONLY
ALL ORDERS WILL BE DELIVERED WITHIN 30 MIN - 2 HOURS DEPENDING ON THE LOCATION
About Us
WE ALWAYS TRY HARD TO FIND THE BEST PRODUCT FOR YOUR BEST PRICE!!!