Available At:

Orders can be placed by:
(SALE) CRESCENDO ✬✬✬✬ NEW ORDER | Oakville
(SALE) CRESCENDO ✬✬✬✬ NEW ORDER | Oakville
Type (

Flower

)
Type (

Flower

)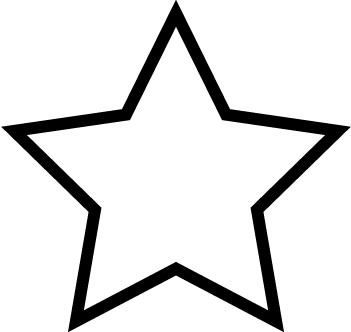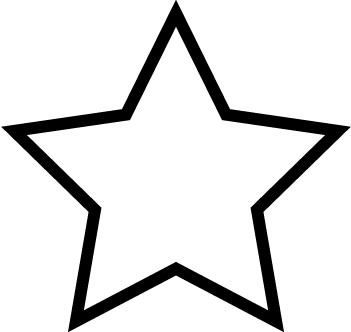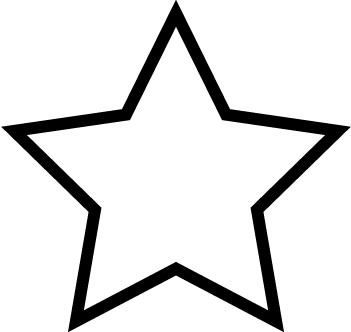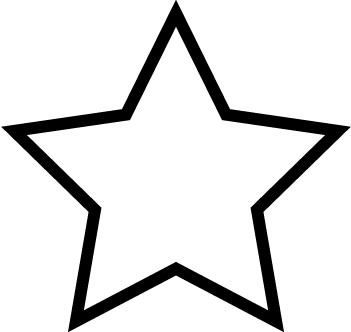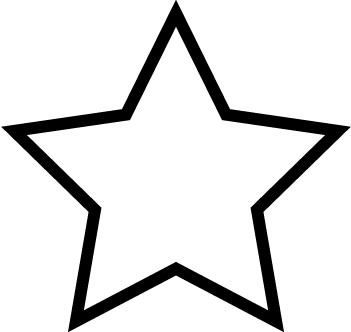 (0)
Product Description
Crescendo is an indica dominant hybrid strain (70% indica/30% sativa) created through crossing the infamous I-95 X Chemdawg X Mandarin Cookies strains. Named for the musical term, Crescendo brings on a high that builds and builds until you hit the point of pure happiness and ease. The high comes on with a creeping effect, slowly seeping its way into both mind and body with an expansive happiness, filling you with a tingly lifted effect that has you feeling as light as air. A sense of euphoria accompanies this tingle, leaving you giddy and giggly at times. A relaxing body high accompanies this lifted state, helping your physical form stay anchored as your mind flies higher and higher. Crescendo is often chosen to treat conditions such as chronic pain, depression, chronic stress or anxiety, insomnia and mood swings.
---
---
We currently have no reviews. Be the first to leave one!