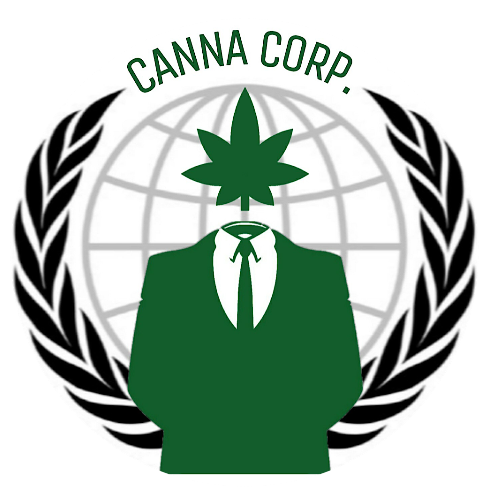 Delivery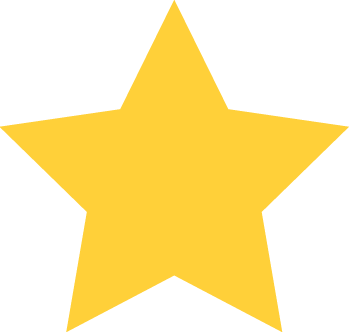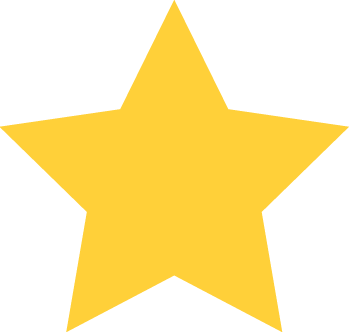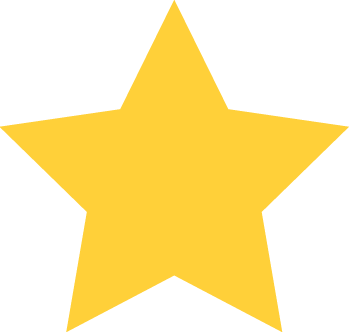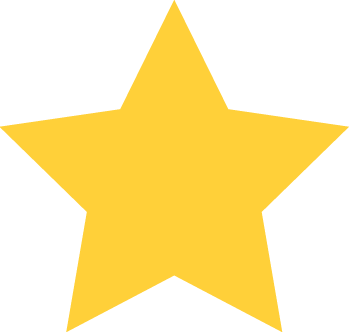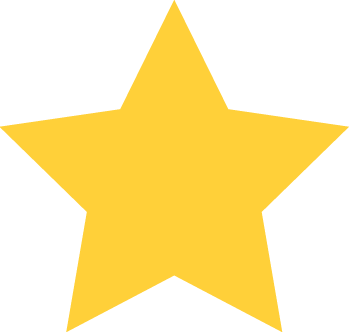 (5)
Orders can be placed by:
Location / Hours
Broadway and Highway 10
Orangeville, ON
l7e0e3
Sun:
12:00 PM - 8:00 PM - Open Now
*Hours of operation may vary by your location.
About Us
We have been operational for over 10 years. Recently moved from weedmaps to here. 
New customers please send ID so i can verify your age and place of delivery.
Minimum is $100 order.
No delivery fee. And all picture LOOK LIKE THE BUDS. no false advertising here
Reviews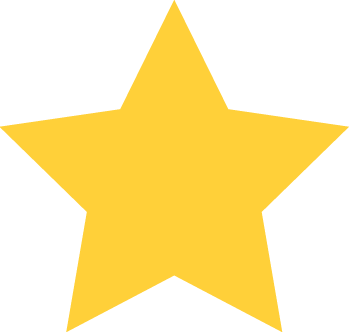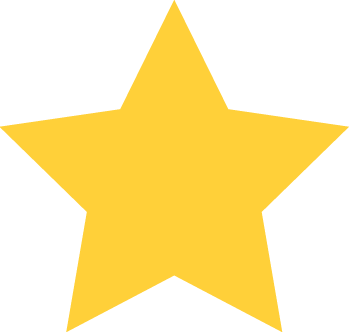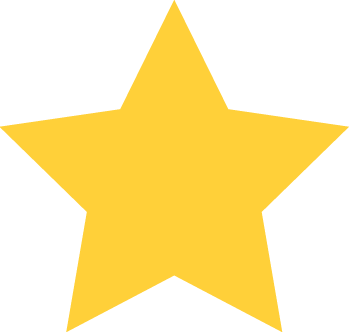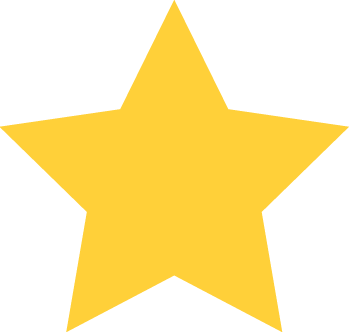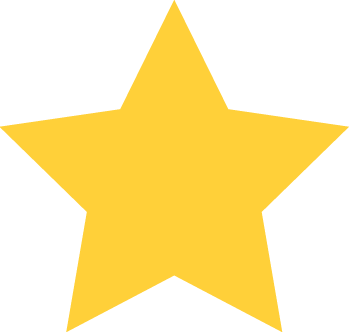 March 30th 2021 - 10:06:22 PM
March 30th 2021 - 10:06:22 PM
Arrived quickly. Good selection of product, good prices.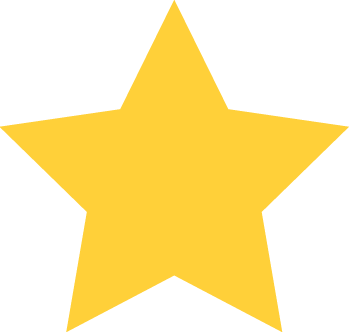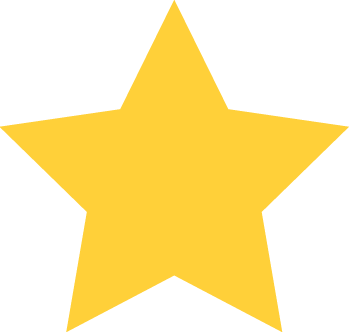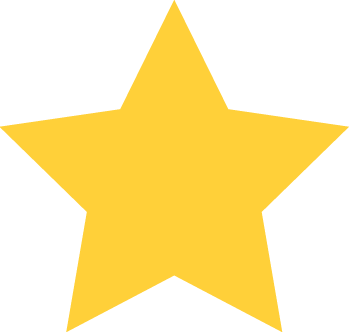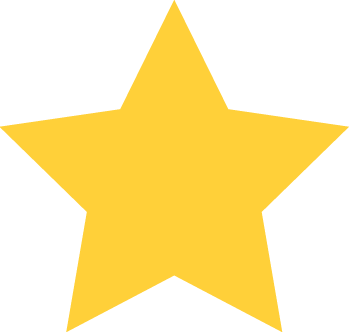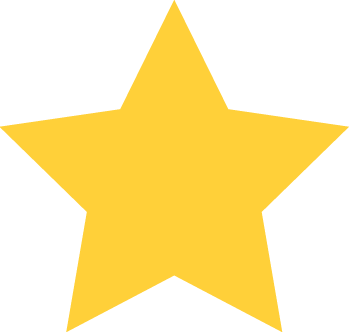 March 3rd 2021 - 05:40:34 AM
March 3rd 2021 - 05:40:34 AM
On time and Best buds from this site yet! will be buying again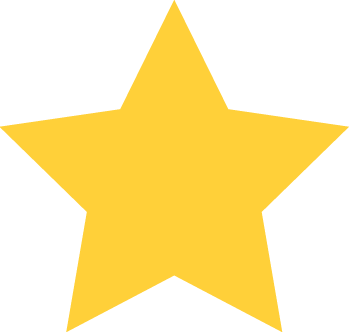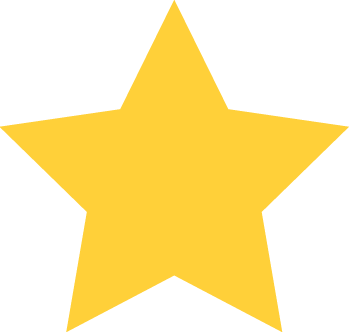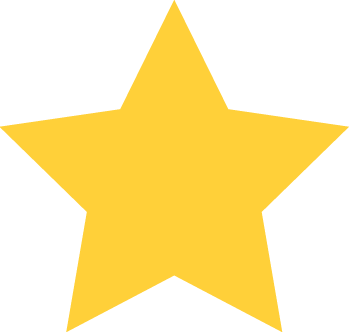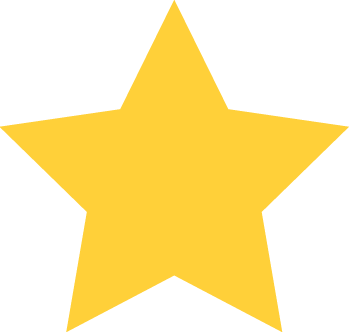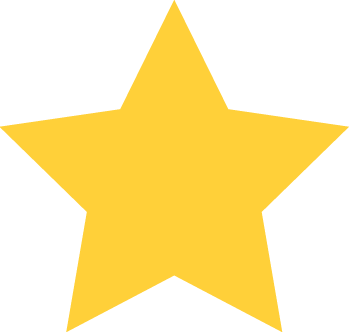 March 2nd 2021 - 07:54:06 AM
March 2nd 2021 - 07:54:06 AM
Cool bags first off, Second Nice bud!! love the wide selection, and lastly thanks for coming on time. Definitely buying again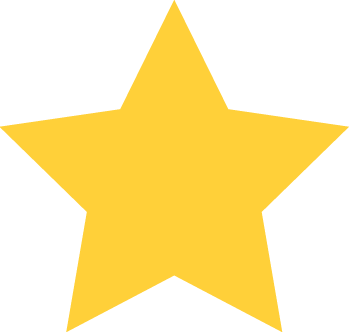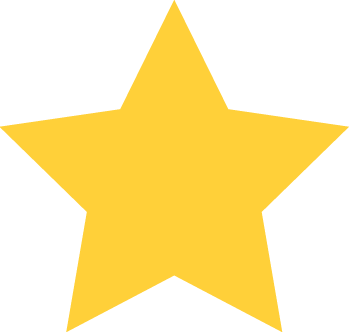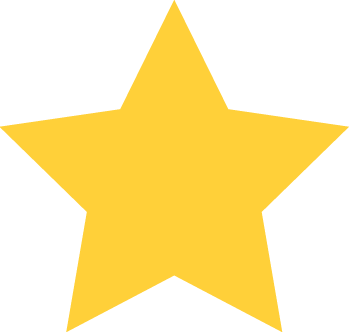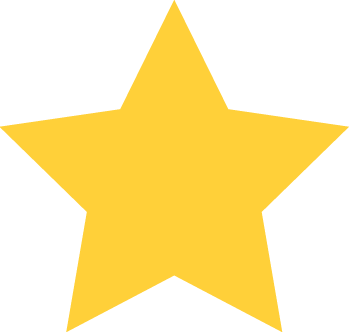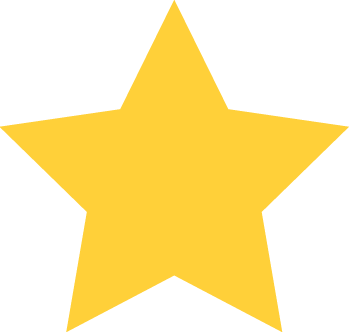 February 24th 2021 - 05:34:07 PM
February 24th 2021 - 05:34:07 PM
Fire bud!! Finally a company I can stick with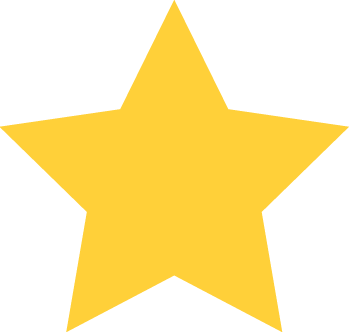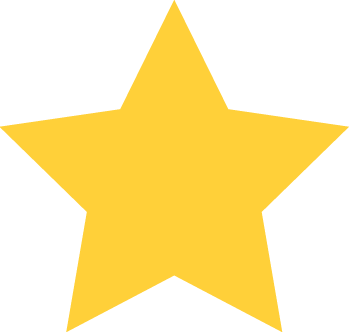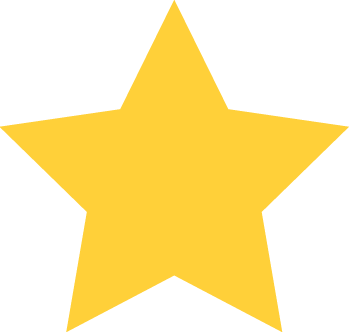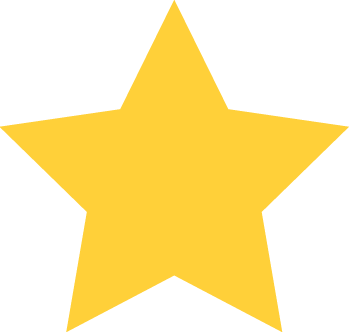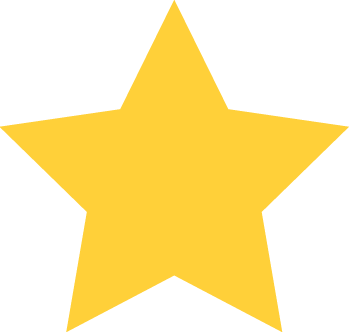 February 24th 2021 - 05:07:54 PM
February 24th 2021 - 05:07:54 PM
Holy selection!! Great company, QUALITY weed. it actually loks like the pics. Deff try these guys out