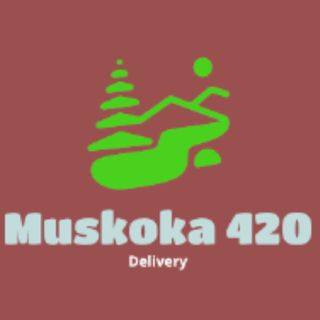 Muskoka 420 Delivery
Delivery
Orders can be placed by:
Location / Hours
Tue:
11:00 AM - 9:00 PM - Open Now
* Hours of operation may vary by your location.
About Us
August long weekend is here. Take care and enjoy family, friends and activities.
We deliver cannabis and cannabis based products to the rural and northern part of Ontario. Please text our number for more details on fees, area restrictions and menu items.