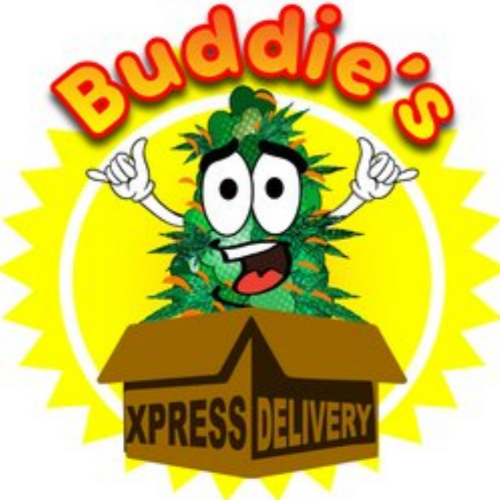 BUDDIE'S EXPRESS
| Delivery
Delivery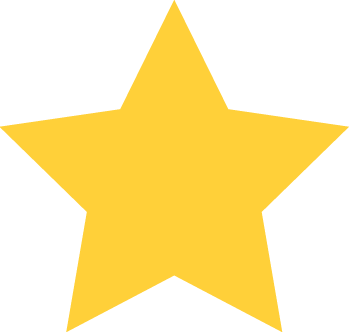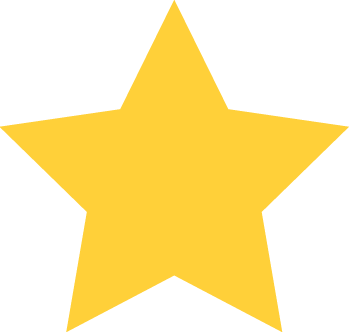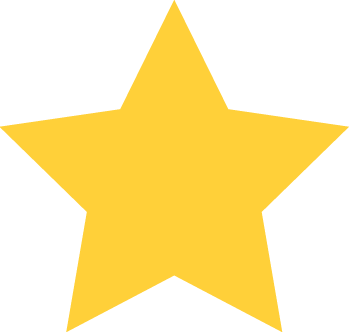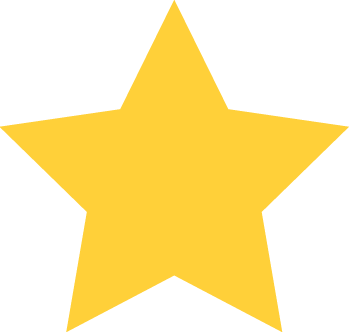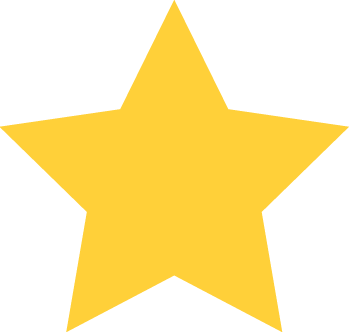 (2)
Orders can be placed by:
Location / Hours
174 Simcoe St N & Brock st w
Oshawa, ON
L1G4S9
*Hours of operation may vary by your location.
About Us
BUDDIE'S EXPRESS is a premium delivery service dedicated to providing the highest quality medicinal grade cannabis, matched with professional and friendly service. We have carefully hand selected only the most premium items to make your experience as seamless as possible.
First Time Patients will receive 10% OFF & a pack of high quality 400mg gummins on their first order!
!! TO PLACE AN ORDER FOLLOW THESE INSTRUCTIONS !!
1. Send a picture of your face next to a piece of photo I.D. through TEXT or EMAIL
2. Send the delivery address of your order
3. Place your order!
Reviews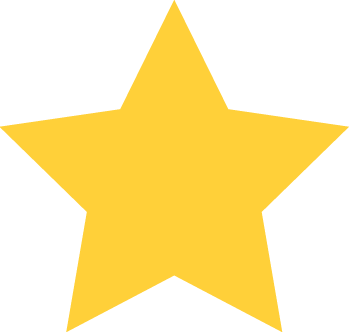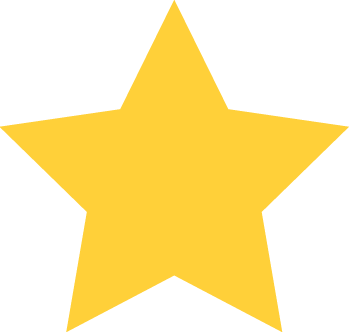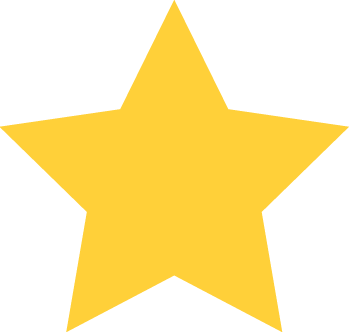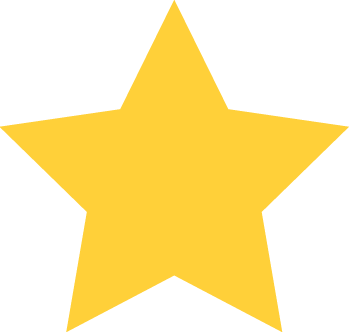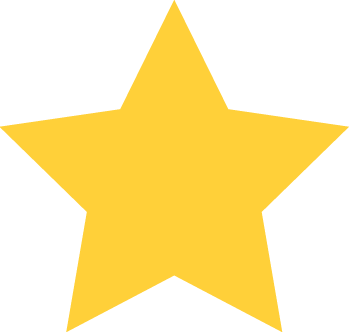 December 31st 2020 - 03:31:21 PM
December 31st 2020 - 03:31:21 PM
Great service, highly recommend.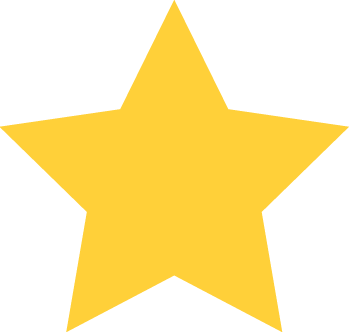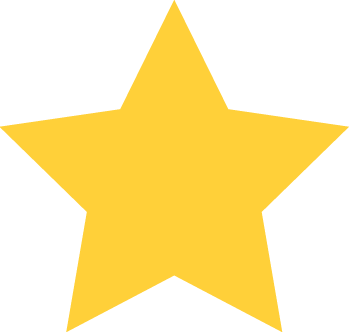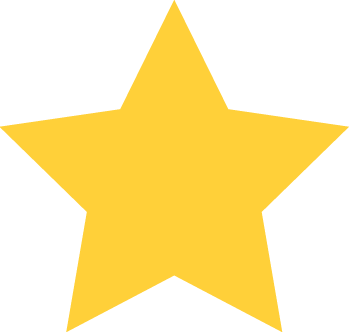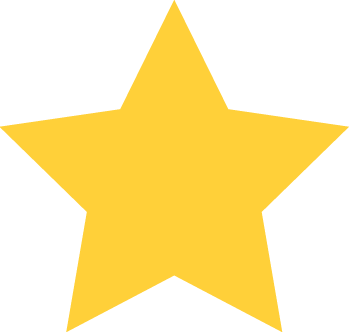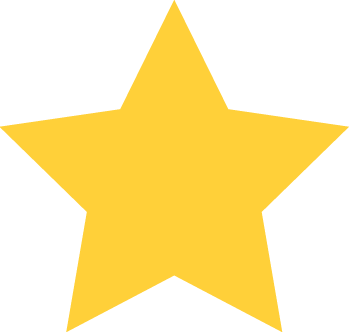 December 30th 2020 - 04:17:30 AM
December 30th 2020 - 04:17:30 AM
The bud was on point smell , taste and look. The gummies were amazing made and my girlfriend pass out and we are chronic smokers recommend to everyone
No deals right now check back later