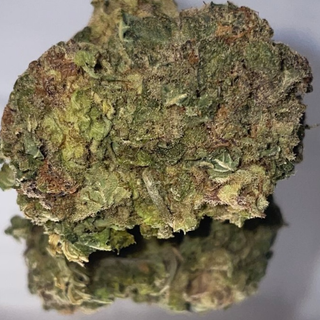 2oz DEAL!! Blue Diamond🔼 26%THC 🔼 🚀🚀🚀🚀
Lab Testing
Cannabinoid Testing
Description
1oz for ONLY $70, or get 2oz FOR ONLY $120!!!
This is a hybrid medical marijuana strain that was created by crossing Diamond OG with Blue Dream. Although, both of the parent strains are closely 50:50 hybrids, the Diamond OG are found to be leaning towards the sativa side. This makes the effects that are being produced by the Blue Diamond also to be moderately sativa dominant in nature. This plant was originally bred by 'Bio Queen'.
Reviews
We currently have no reviews.