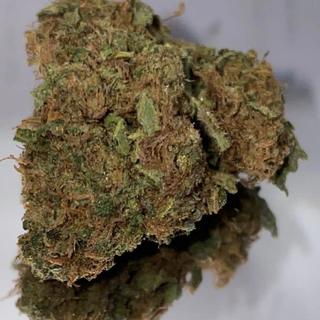 2oz DEAL!!!Early Skunk 🔼 24%THC 🔼 🚀🚀🚀
Lab Testing
Other / Not Specified
Description
GET 2 oz FOR ONLY $110!
Users who suffer from eye pressure, chronic pain, muscle spasms, or general muscle tension can benefit greatly from this strain as it is sedative in nature. It will relax you from head to toe and gives you complete mental relaxation. This slow rolling high begins in the head and moves to the feet with tingles punctuated by small bursts of energy, making it exceptional for minor cases of depression as well.
Reviews
We currently have no reviews.