**** GUAVA CAKE (REG PRICE $260 + 1 OZ FREE or 40% OFF = $156 OZ) FARMERSLINK (OSHAWA) | SAME DAY FREE DELIVERY | Oshawa
Type (

Flower

)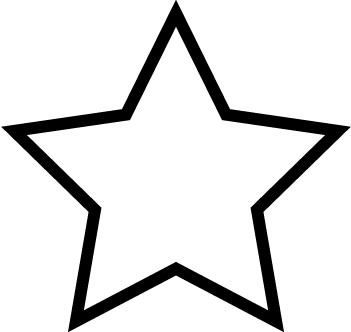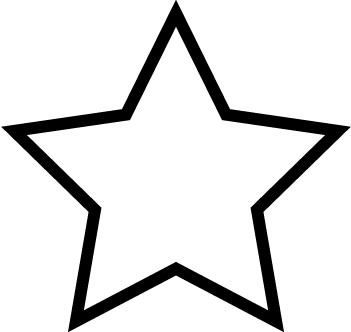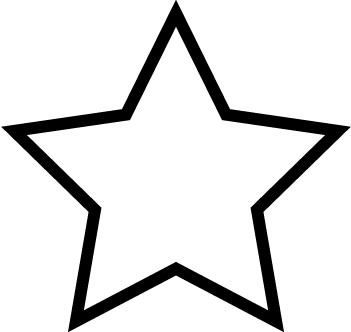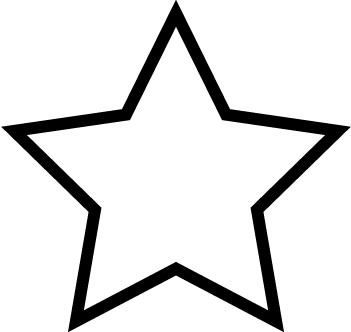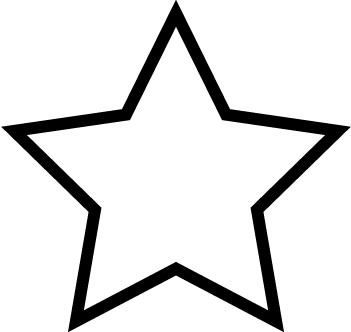 (0)
Product Description
CURRENT PROMO:
1 OZ regular price: $260
Pay Full Price? Take 1 OZ FREE 
OR
Enjoy a 40% DISCOUNT = $156 per 1 OZ
1/2 OZ regular price: $140
Pay Full Price? Take 7g FREE 
OR
Enjoy a 20% DISCOUNT = $112 per 1/2 OZ
Guava Cake is a sativa hybrid strain of cannabis created through a 'back-cross' of the more iconic Gold Leaf strain. Guava Cake flower has spade-shaped buds with amber hairs, as well as a layer of purple-tinted crystal trichomes and a coat of resin.
The high from Guava Cake is plain delightful, with a super giddy overtone that leaves you in the best mood of your life, before you fade away into a long and peaceful slumber. You'll feel an influx of happy, creative energy at the onset of the high, that fills your mind and body with a giddiness that quickly turns unfocused. Soon after that, you'll feel it take a sudden sedative turn that leaves you drifting off before you know it.
---
Available At:
Also Available At:
---
We currently have no reviews. Be the first to leave one!