BC (AAAA) HONEY POT KUSH (SPECIAL SALE) The King Of Greenz | Oshawa
Type (

Flower

)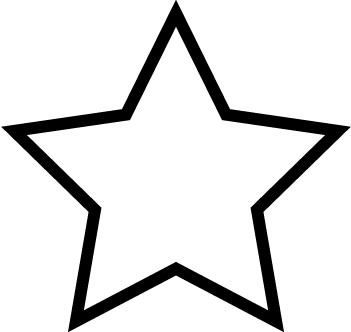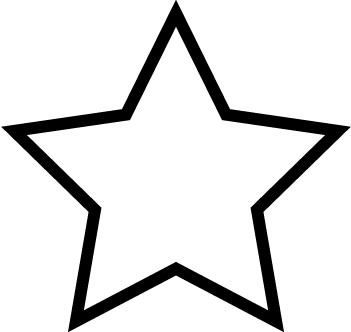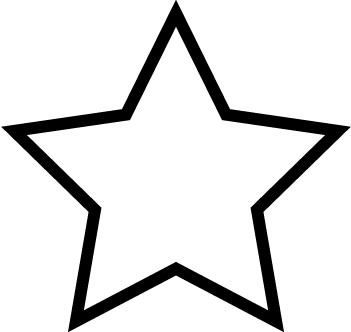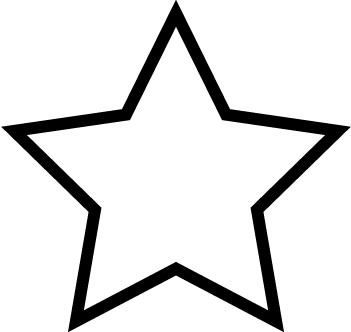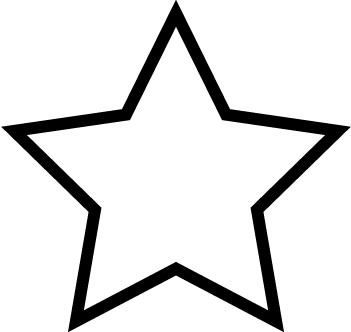 (0)
Product Description
Honey Pot Kush is a rare indica dominan (85% indica) hybrid strain. Honey Pot Kush packs a flavor that will have you swooning, with a sweet and sugary honey taste that's mixed with a lightly spicy exhale. The aroma is just as delicious, with a sweet honey overtone that's accented by pungent earth and spices. This gorgeous bud has fluffy rounded popcorn-shaped bright neon green nugs with dark orange hairs and a coating of frosty thick purple-tinted white crystal trichomes. With average THC @18-22% The Honey Pot Kush high is just as delightful as the flavor, with lifting effects that hit both mind and body with a hig level of potency. You'll feel a lifted heady state at the onset of the high before a tingly body effect washes over you, lulling you into a pure physical relaxation that keeps you couch-locked and kicked back for hours on end.
---
This product is not available right now
---
We currently have no reviews. Be the first to leave one!