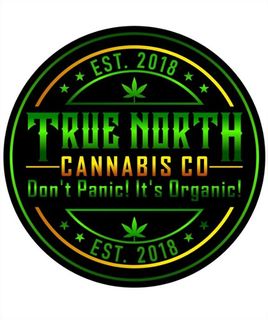 TRUE NORTH CANNABIS CO.
Delivery
Orders can be placed by:
Location / Hours
Sun:
10:00 AM - 10:30 PM - Open Now
* Hours of operation may vary by your location.
About Us
Please call if you are having issues with the website or if you would like to order with a live agent ?

Please visit our website for most current and up-to-date product listings & best deals in the city  - https://www.o420.ca.
For the fastest delivery, please place your order through our website.
We are a marijuana delivery service offering premium quality products at affordable pricing. We beat competitor pricing while offering nothing but top quality. Ranging from flower to edibles to concentrates - we'll be sure to have the right product for you! 
How do I order?
Please note: we DO NOT require any registration or membership of any kind to place an order. Anybody can place an order through our website! It's very simple.
Please place your order through our website at - https://www.o420.ca. 
Just browse through our website, add your desired items to the cart and proceed to payment. You can pay via cash or EMT. If paying by EMT, please send your payment to o@o420.ca.
How long does delivery take?
Typical delivery time for Central Ottawa is within 45 min to an hour of order confirmation. Suburban and outlying areas may take 1.5 – 2 hours. However, certain variables like rush hour traffic, poor weather conditions, or if we're experiencing a high volume of orders at once may be cause for delay.
Where will you deliver to?
We deliver to central, east, south ends of Ottawa. As far as Nepean, Barrhaven, Kanata, Stittsville. Please note that there are delivery fees once orders exceed the centralized areas.