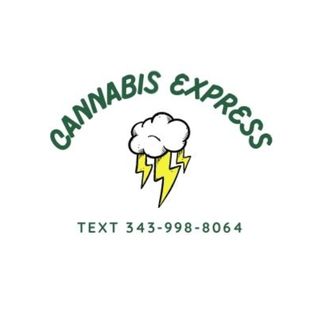 Cannabis Express
Delivery
Orders can be placed by:
Location / Hours
Prince of Wales and Fisher
Ottawa, ON
K2C3J7
Thu:
9:00 AM - 10:00 PM - Open Now
* Hours of operation may vary by your location.
About Us
How To Order
Text your ID and order to 343-998-8064.
Minimum order of $60 - delivery fee of $5.
Free Delivery over $100
Cash only.