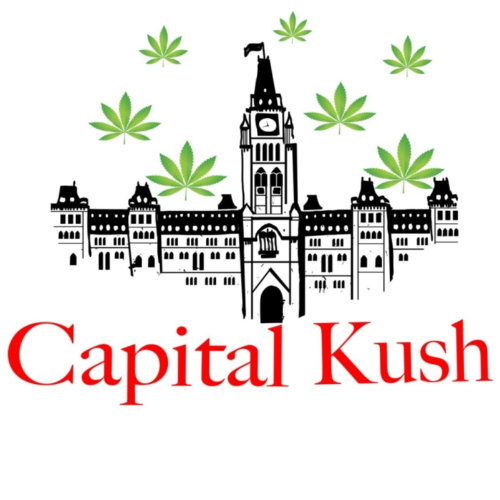 Delivery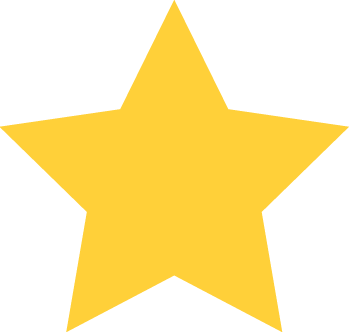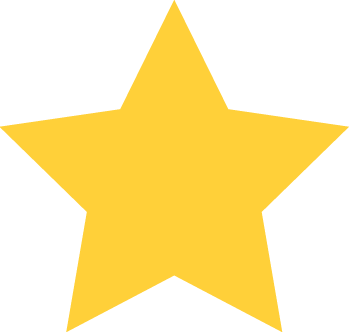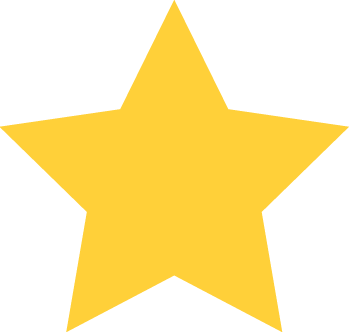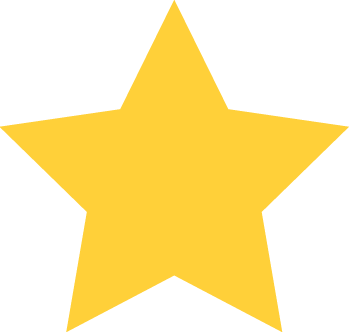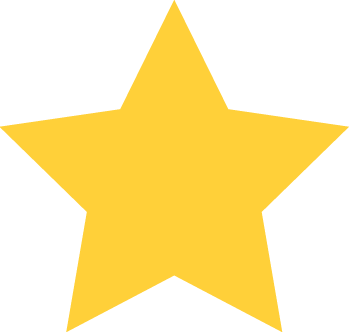 (3)
Orders can be placed by:
Location / Hours
Baseline and Woodroffe
Ottawa, ON
Mon:
10:00 AM - 12:00 AM - Open Now
*Hours of operation may vary by your location.
About Us
Welcome to Capital Kush, your local weed delivery service!
 
Nepean's most outstanding place to shop for the quality strains accompanied by great customer service 🔥
 
❄️  PROMOTION: MIX AND MATCH OUNCE FOR ONLY $180.00 

Choose ANY FOUR OF OUR  QUALITY STRAINS WHICH TOTAL AN OUNCE FOR A SET PRICE OF $180.00 🎁

Place your order by leaving your name, address, order, phone number, and method of payment!

We also accept pre-orders ✅

You can reach us by phone at (343) 254-5379 📞

For email inquiries, please send them to capital613k@gmail.com 💻
 
❗️ Minimum Order is $50 ❗️ 
 
🔌 FREE DELIVERY 🔌

Orders are delivered in a discreet manner via our professional couriers. We guarantee privacy and discreetness, your order ill arrive in 45 minutes to an hour (depending on traffic) 🕶 

We accept Cash and Email Money Transfers only

Please be home and ready to receive you order when you place it 🏠
Reviews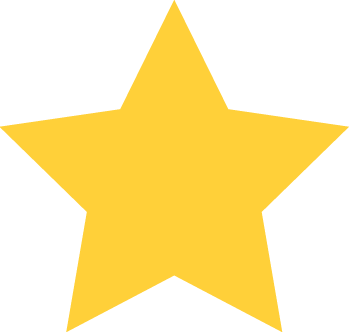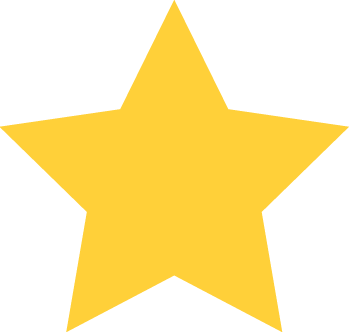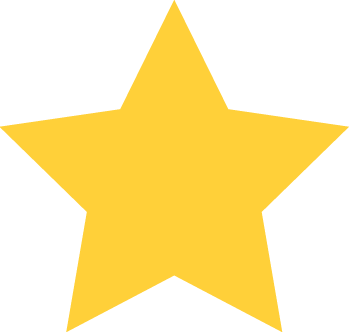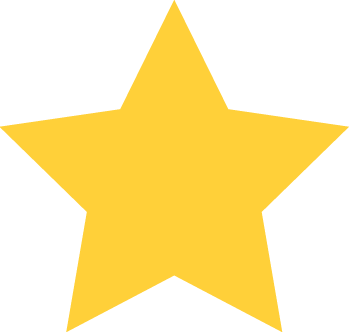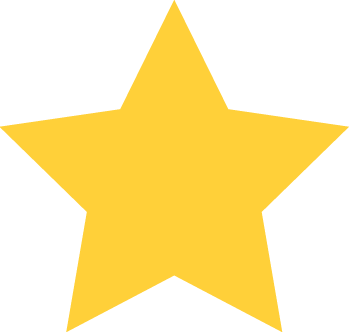 February 4th 2021 - 03:21:22 AM
February 4th 2021 - 03:21:22 AM
Really good product I recommend!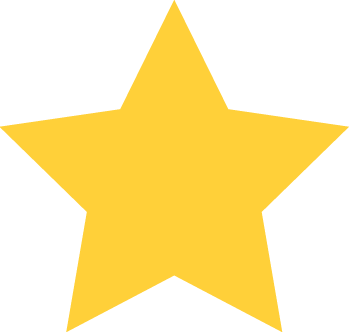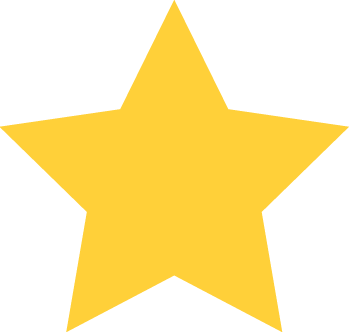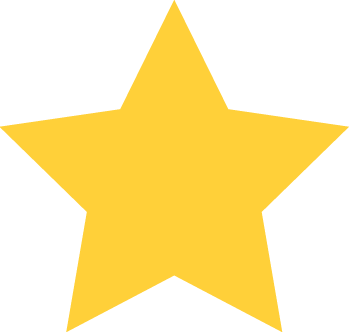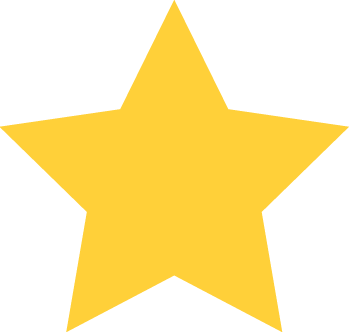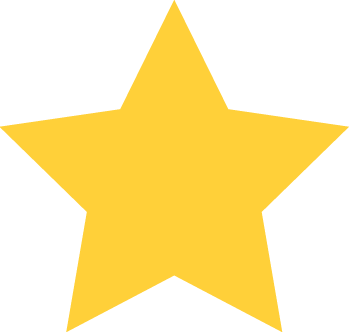 December 27th 2020 - 10:19:04 PM
December 27th 2020 - 10:19:04 PM
Best weed in town real quads on time delivery and great price 👍🏽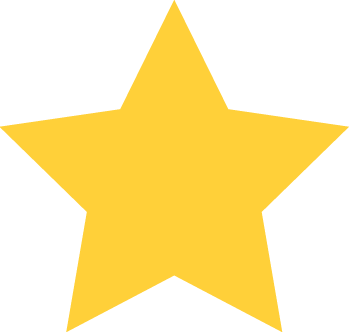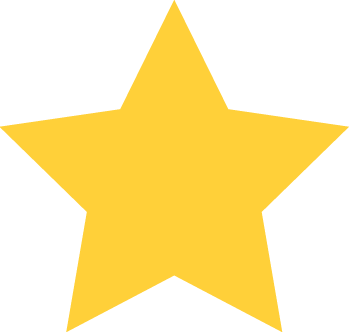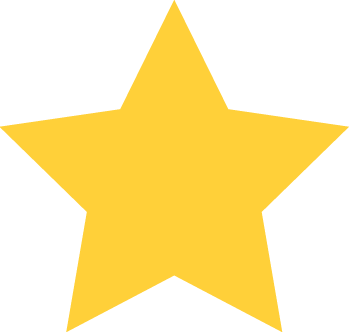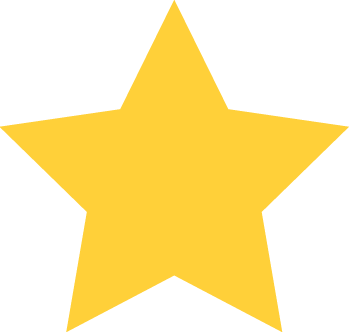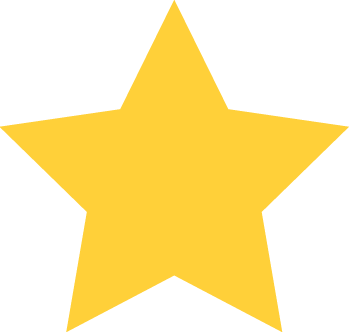 December 11th 2020 - 05:25:25 AM
December 11th 2020 - 05:25:25 AM
These guys have the best weed prices in the city and they deliver on time🔥🔥
No deals right now check back later