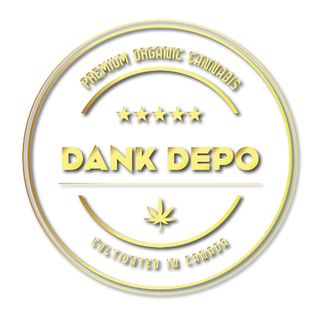 DANK DEPO - FREE DELIVERY
Delivery
Orders can be placed by:
Location / Hours
Mon:
10:00 AM - 12:00 AM - Open Now
* Hours of operation may vary by your location.
About Us
Have you been searching for a Licensed Anonymous Marijuana dispensary "near me" with quick delivery anywhere in Canada? Then you have found it! Dank Depo is a Canadian dispensary for Sativa, Indica and Hybrid strains of marijuana flowers, plus a wide variety of cannabis products that are EXCLUSIVE to Dank Depo available in concentrates like vape pens, vape juice, shatter and moonrocks. You can also find edibles in the form of cookies, rice crispy squares, gummies and old-school traditional brownies. Check out our exclusive California Imported Strains from the BackPackBoyz today!