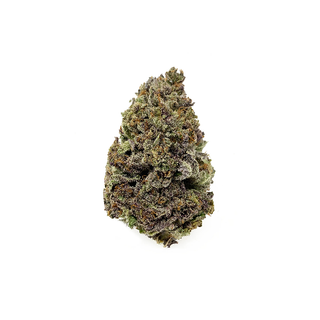 Description
***REVISITED TO CATER TO THE HIGHEST OF TOLERANCES***
note: our superquad features have been revisited and upgraded to cater to the pickiest of the pickiest, the quad hunters, the gas lovers, and everybody in between.
_______
At Empire Cannabis, quality is the underlying foundation that we build our reputation on. Our AAAAA superquad strains are a strong testament to that statement, to say the least.
We always carefully pick and carry a variety of REAL AAAA strains to cater to our more experienced smokers who seek a really strong flower.
Example of strains we usually keep:
-Cali Brick (various strains, ie. death star, strawberry shortcake, etc.)
-BC Brick (various strains, ie pink cookies, pluto pink, etc.)
-Super Skunk
-Death Bubba Pink
-Pink Zherbert
-Pink Biscotti
-Girl Scout Cookies
-Cali Brick Pink Mint
-Tom Ford Pink
-and much much more...
Reviews
The superquads turned out to be bad, they refuaes to do anything about it. So be warned, its random and if your an experience...
Read more
Great for after work, pain and stress gone instantly, put me in the couch and kept me there
If you're like me and nothing impresses you unless its real boutique, craft cannabis. Im talking that Cali Brick, that seriou...
Read more
after trying the 5A here I now realize I've been lied to about what real 5a is from other companies on here. Never going back...
Read more
They are not joking when they call it super quads. Yes there's quads that smells good, well trimmed, etc. But by super quads ...
Read more
jackwestsings, 8 months ago
For real these are the REAL QUADS. AAAA +. I've tried a variety of these strains and never disappointed! Well worth the pri...
Read more
I was really intrigued by this strain for a night time smoke as a lot of reviews claimed this strain to be a heavy hitter and...
Read more
got the cali brick feature and it was so overwhelming and potent. Great taste, smell etc. Boutique quality, 10/10
tight very dense nugs, gas smell, on a cloud at the moment...
absolutely love superquads. Not for beginners.
My boyfriend and I have been smoking for longer than I can remember and this is the only stuff we'll smoke now a days. Super ...
Read more
Craziest stuff I've ever smoked! Puts me right on my a** after work so I can relax and unwind.
Peter kossiva, 2 years ago