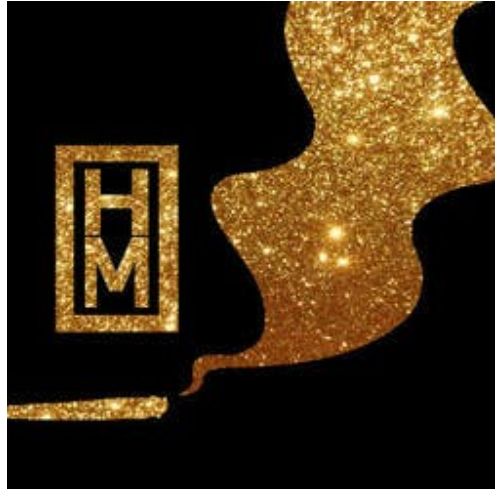 High Maintenance
| Delivery
Delivery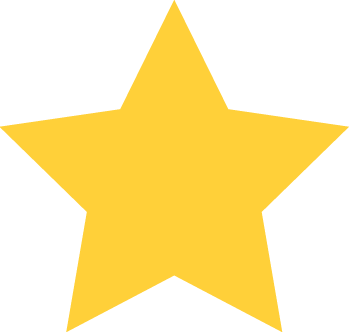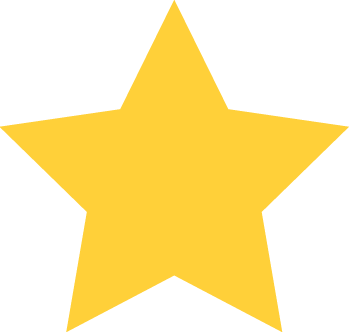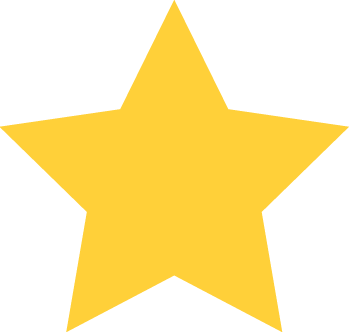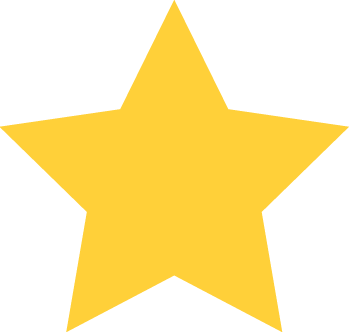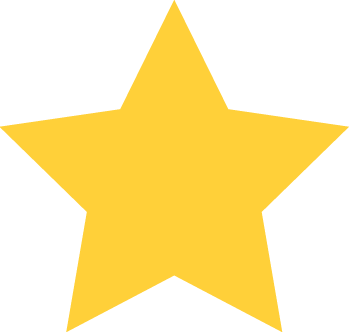 (2)
Orders can be placed by:
About Us
Welcome to High Maintenance! Gatineau/Ottawa longest-running and most reliable marijuana delivery service.
New Costumers: Please send a Government ID with a matching address.
Promos: (Third-order in one month - Pick a Gram. (Refer a friend - Pick a Gram. (Write a review - Random Gram. Note: Please ask upon order to receive Promo.
Only Accepting E-Transfer.
Text Only>
Open: Mon - Sun  -  8am - 7pm
Currently Serving Gatineau Area And Pre Registered Members in Ottawa.
High Maintenace holds the right to refuse anyone.
Reviews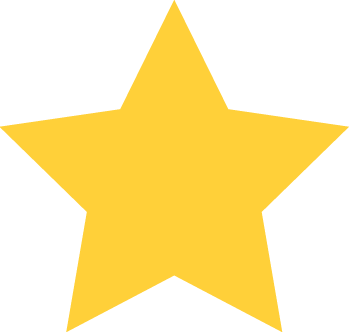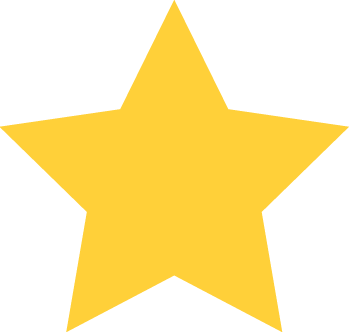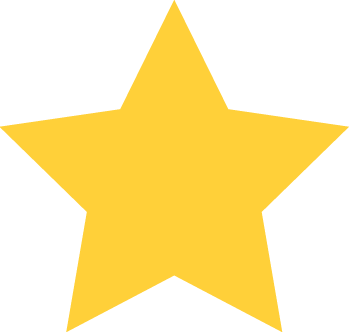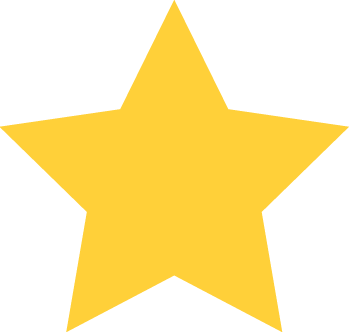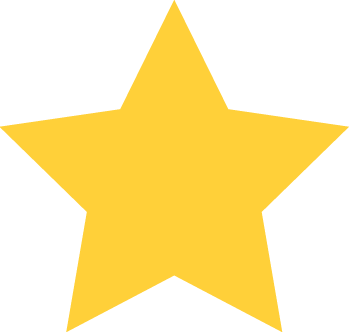 January 15th 2021 - 08:02:38 PM
January 15th 2021 - 03:02:38 PM
THE BEST to do it! Great strains, quick delivery, always consistent with amazing quality strains and great service! If you need someone to go to for your bud, High Maitenance is the place! #1071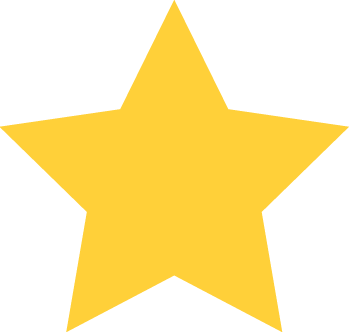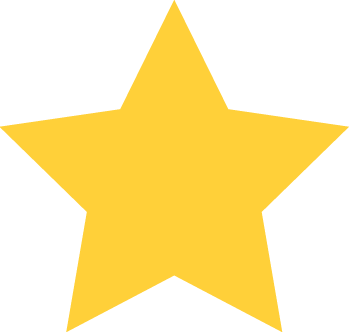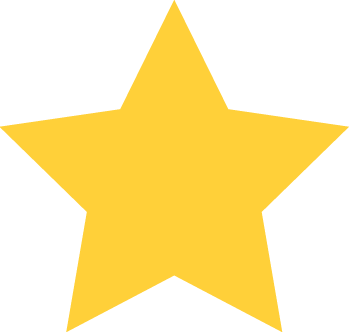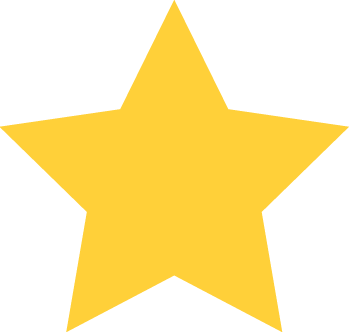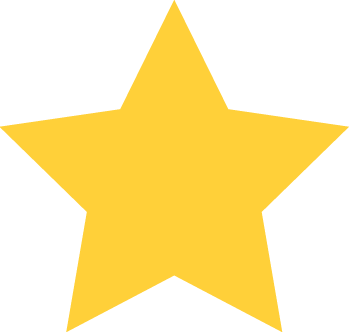 December 10th 2020 - 11:06:24 AM
December 10th 2020 - 11:06:24 AM
Great quality products and Service. You won't be disappointed!
No deals right now check back later