Available At:

Orders can be placed by:
PINKSTAR AAAA REAL BC QUADS Skipthebud | Ottawa
PINKSTAR AAAA REAL BC QUADS Skipthebud | Ottawa
Type (

Flower

)
Type (

Flower

)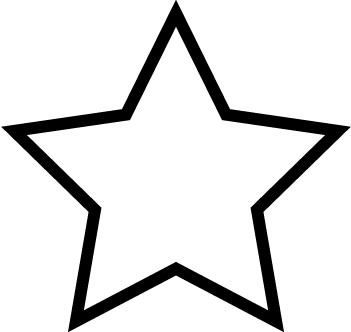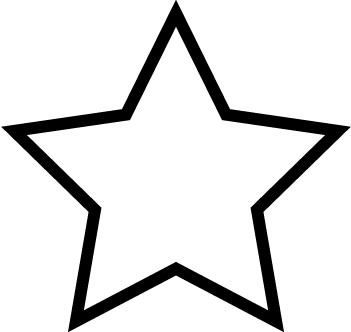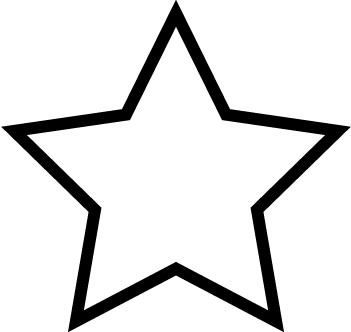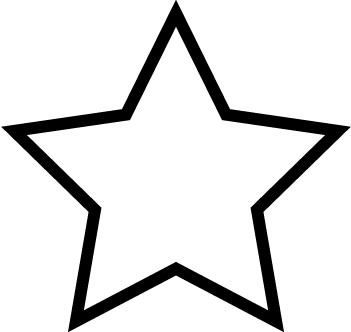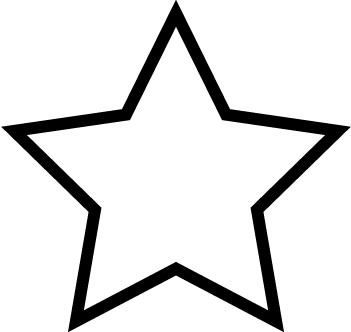 (0)
Product Description
Being a rare pure Indica strain, Pinkstar can deliver a potent relaxing and sedative high that is known to soothe away physical aches and pains. After enjoying its earthy and fresh diesel aroma, both your mind and body will be washed over by the potent effects and medicinal properties of this cannabis flower.
Because of its powerful Indica properties, this plant is widely used within the medicinal cannabis world as it can effectively treat a variety of health conditions. This marijuana strain, due to its relaxing and sedative properties, can address pains and aches in the body and soothe them away.
Pinkstar is used to treat conditions such as neuropathic pain, migraines, muscle spasms, chronic pain, chronic fatigue, and other aches in the body. The sedative benefits are so potent that you will not likely be able to be physically active or productive. This stage of the high can leave you in a couch-lock state where moving will become increasingly difficult.
---
---
We currently have no reviews. Be the first to leave one!