Available At:

Orders can be placed by:
Gorilla Glue WEED ON THE GO | Ottawa
Type (

Flower

)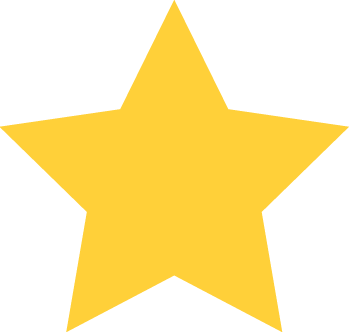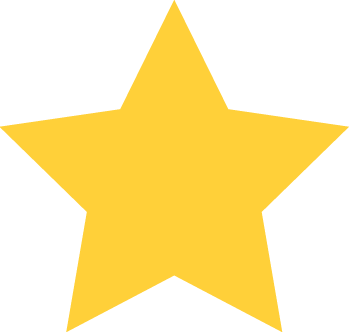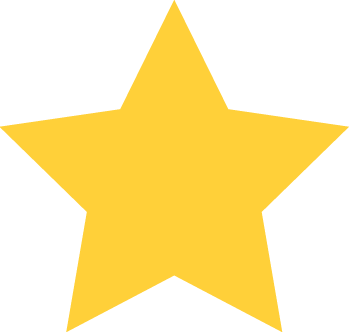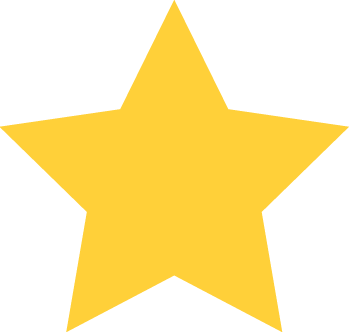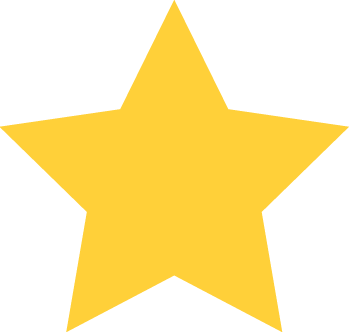 (1)
Product Description
The famous Gorilla Glue Strain is one of the most talked-about cannabis strains currently in circulation. Known for its extreme potency and recognizable flavor, it's an in-demand strain in the Ottawa. - - Gorilla Glue gets its name from the couch-locking effect it has on you. Even the smallest hits or a smoker with an unusually high tolerance can experience a powerful, sedating high. - -If you are a new smoker, take this one slowly, as its side effects can be overwhelming if you're not familiar with the high — or even if you are! -The most common effects that users feel are a surge of euphoria, erupting fits of laughter and joy, followed by a heavy, almost tranquilizing high. The impact of the strain washes over you entirely and engulfs your senses, numbing you from head-to-toe over time. As the initial high wears off, it is an extremely calming and relaxing experience.
Favorite
Share
---
---
Reviews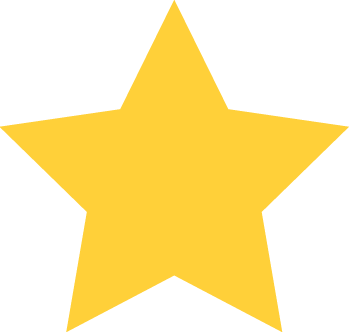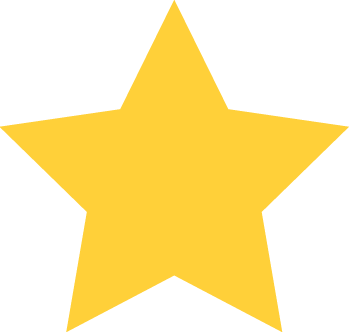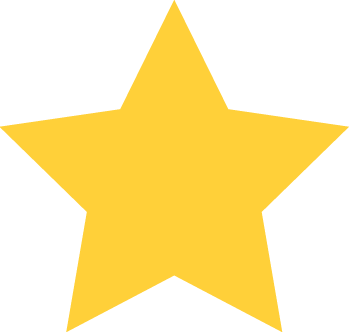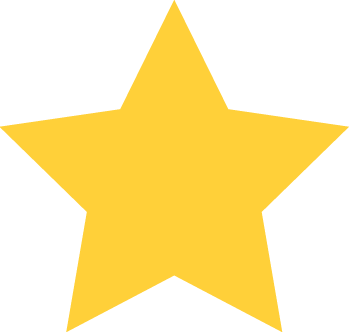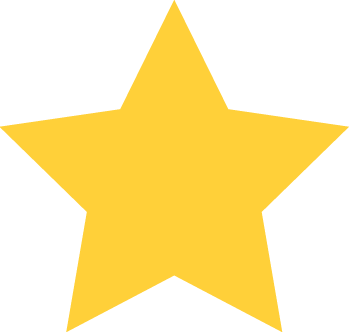 May 12th 2021 - 04:20:23 AM
May 12th 2021 - 04:20:23 AM
Classic gorilla glue, exactly as advertised, familiar stank and sticky buds.