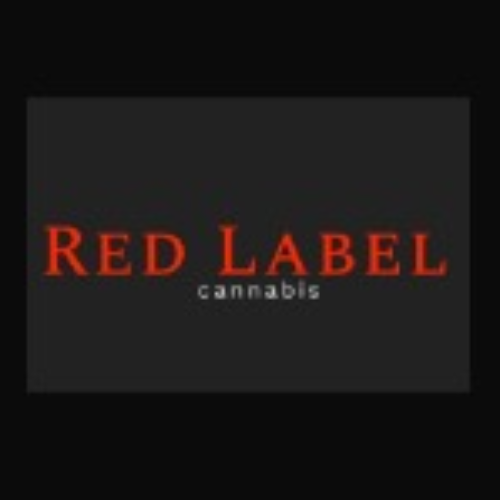 Delivery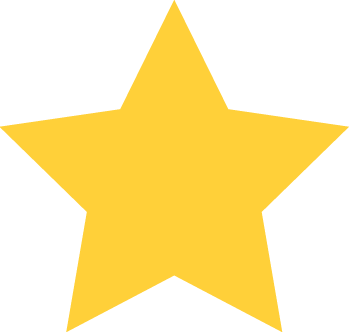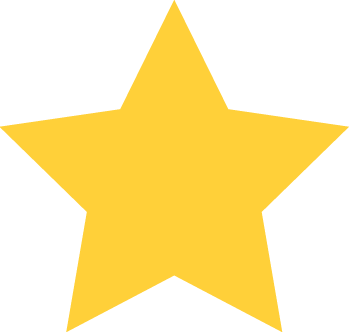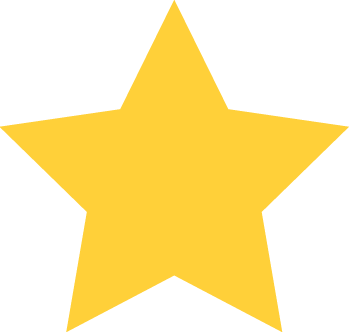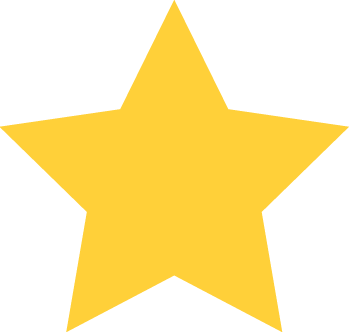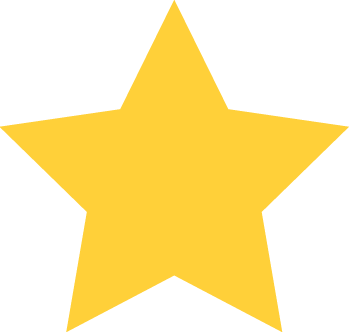 (2)
Orders can be placed by:
Location / Hours
2nd ave E and 9th st E
Owen Sound, ON
N4K2H6
*Hours of operation may vary by your location.
About Us
Welcome to Red Label Cannabis
We Offer the best quality flowers, competitive pricing, fast, reliable and good friendly services to the city of Owen Sound and surrounding areas. RED LABEL is sharing beautiful flowers with you, from BC and local craft farmers.
Minimum $70 order
NO DELIVERY FEES
HOW TO ORDER
COVID-19 We continue to practice the highest cleanliness standards in our offices, our products are handled with the utmost care, our bags are sanitized and our drivers will limit social contact as much as possible.
First-Time Customers only
To place an order with us, please follow the steps below:
1: Text us (TEXT ONLY)
2: Attach a photo of your government issued ID. (Person on id must be present during delivery)
3: Attach a selfie photo of you holding your ID.
4: Provide your address for delivery. 
5: Provide your order details.
An agent will verify your order and get back to you immediatly. 
PAYMENT METHODS
-CASH or Etransfer
Reviews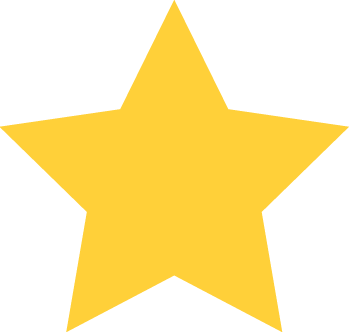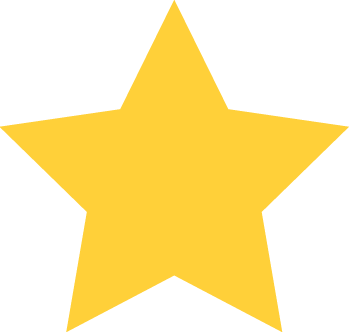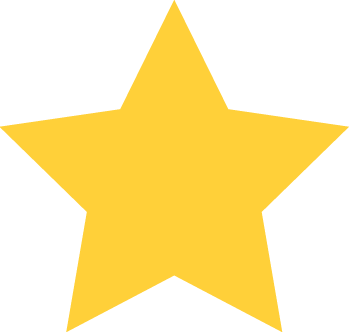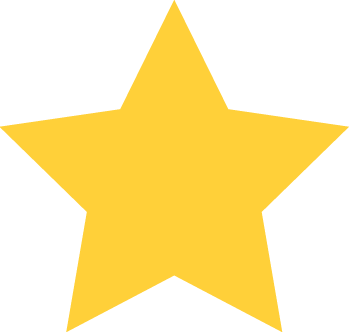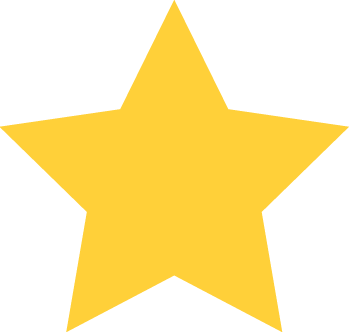 January 21st 2021 - 10:30:28 AM
January 21st 2021 - 10:30:28 AM
Amazing service!! Highest quality of green. The delivery was fast, polite, i couldn't be more pleased. I think the delivery driver will be at house alot 😍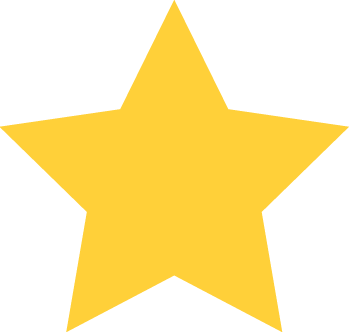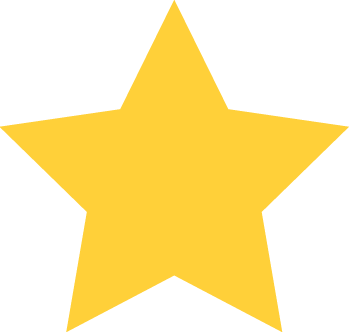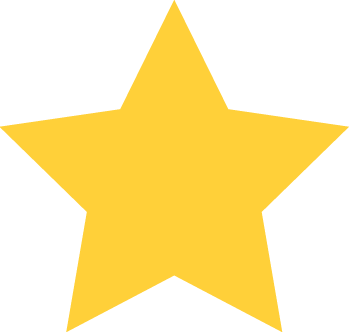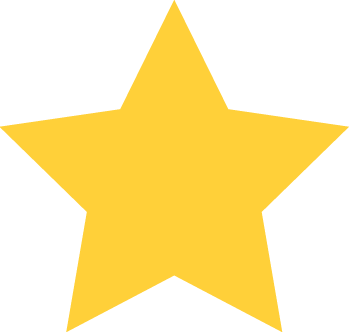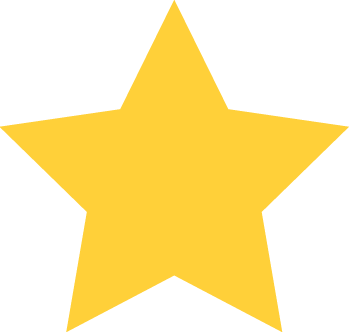 January 13th 2021 - 10:56:00 AM
January 13th 2021 - 10:56:00 AM
Premium product, efficient service, and discreet
No deals right now check back later