Available At:

Orders can be placed by:
The Big Skor- (sold in packs of 6) Ediboos | Peterborough
Type (

CBD | Edible | THC

)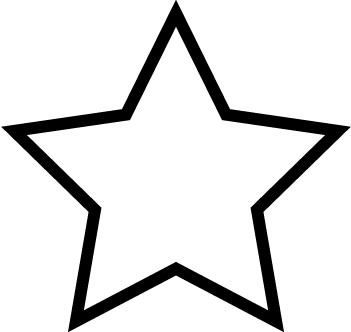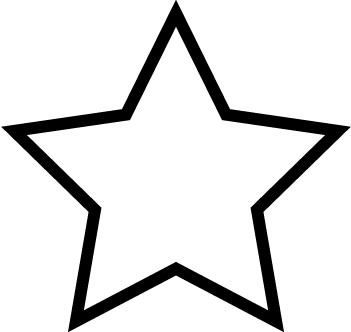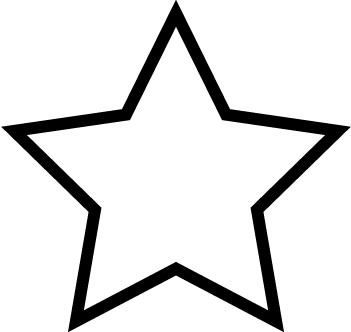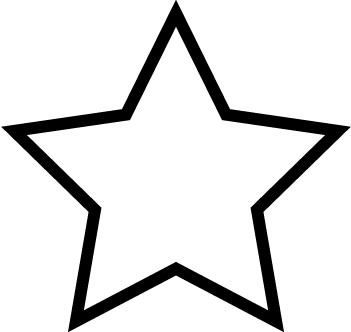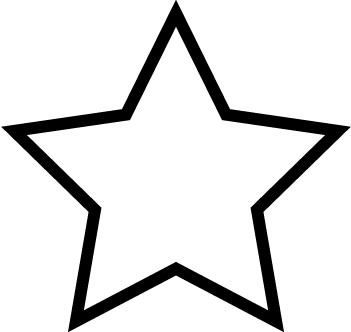 (0)
THC:
100mg 80% Indica > 20% Sativa
Product Description
Like Toffee?  These sweet bars, made with Demerara brown sugar and Skor bits are a delight for the toffee lover in the house.  After baking the sweet bars are topped with semi-sweet chocolate and then sprinkled with yet more delicious toffee crumble... yum!! To preserve the integrity of the chocolate this item must be chilled when we store it, otherwise the chocolate will create quite a mess.  This in no way changes the quality of the bar once thawed to room temperature.  At 100mg a serving this tiny bar packs a euphoric punch!  For those new to edibles we suggest starting off trying 1/2 doses.  Our goal is to offer the best edible experience to our wide range of clients. (Sold in packs of 6 units)
The Business end of the Mixing Bow.
$55 minumum  order within the town of Peterborough.  Delivery on the outskirts of town will require a $10 delivery fee.  Minimum Age: 19+ with photo I.D.
Edibles have been decarcarboxylated.  Even small amounts can cause harm to pets. Be careful of  falling crumbs.
---
---
We currently have no reviews. Be the first to leave one!