Available At:

Orders can be placed by:
rockstar kush KNIGHT KRON | Peterborough
rockstar kush KNIGHT KRON | Peterborough
Type (

Flower | THC

)
Type (

Flower | THC

)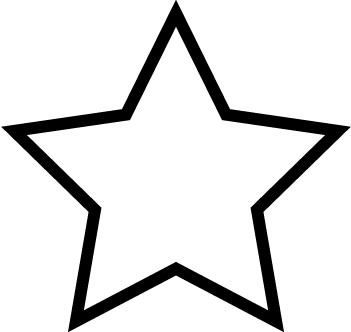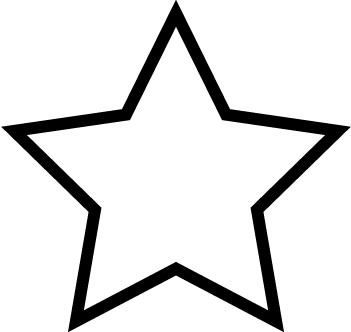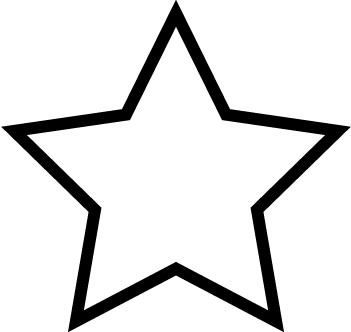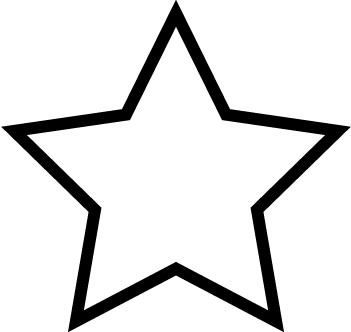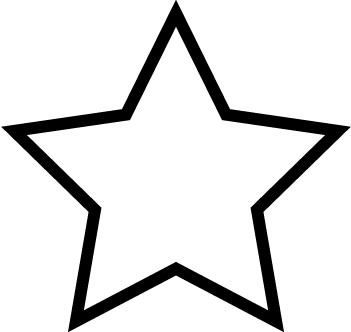 (0)
Product Description
Indica Dominant Hybrid70% Indica / 30% Sativa
Reported at THC: 33% Rockstar Kush is a rare indica dominant hybrid strain created through crossing the classic OG Kush X BC Rockstarstrains. Known for its gorgeous appearance, this bud packs timeless indica-dominant effects and a long-lasting high that's perfect for anyone who just wants to kick back. Purple Rockstar Kush buds have fluffy popcorn-shaped olive green nugs with beautiful purple undertones, dark amber hairs, and coating of matching amber crystal trichomes that are super sticky. The Purple Rockstar Kush high has a super strong euphoric onset that slams into your brain, launching you into a happy state of bliss that's unfocused and super creative. You'll feel a heavy body high come next that fills your entire physical form with a sense of deep relaxation and ease. With these effects and its high 33% average THC level, 
---
---
We currently have no reviews. Be the first to leave one!