APE ADHESIVE AAAA 31%THC 🔥🔥20% OFF NOW $144🔥🔥 OH MY BUDS | Pickering
APE ADHESIVE AAAA 31%THC 🔥🔥20% OFF NOW $144🔥🔥 OH MY BUDS | Pickering
Type (

Flower

)
Type (

Flower

)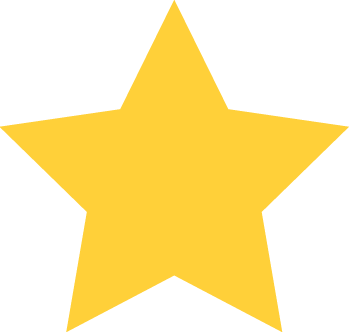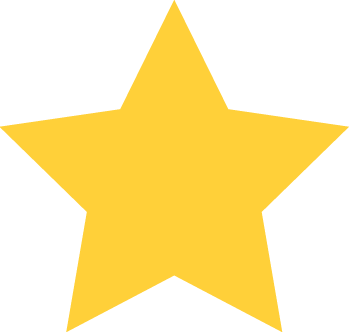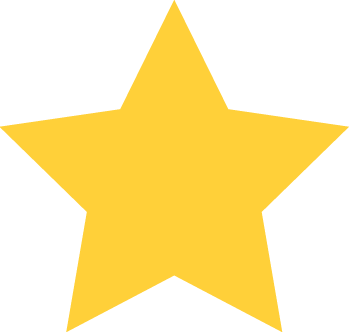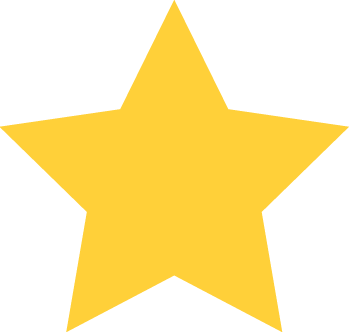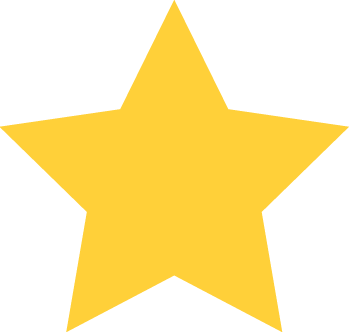 (1)
Product Description
Ape Adhesive, also known as "Gorilla Glue" or "Gorilla Glue #4," is an indica dominant hybrid strain created through crossing the insanely potent Chem's Sister X Sour Dubb X Chocolate Diesel. The Ape Adhesive high has effects that slam into both mind and body with unmatched potency, leaving you hopelessly immovable for hours and hours on end. The onset slams into your brain quickly, leaving you hazy and unfocused yet totally happy about it. Soon afterwards, a heavy body high will wash over your physical form, slipping you into a state of deep sedation that leaves you hopelessly couch-locked and unable to move for hours. With these effects and its super potent 32% THC level, Ape Adhesive is often chosen to treat conditions such as depression, chronic stress, insomnia, appetite loss, and chronic pain.
---
Available At:
Also Available At:
---
Reviews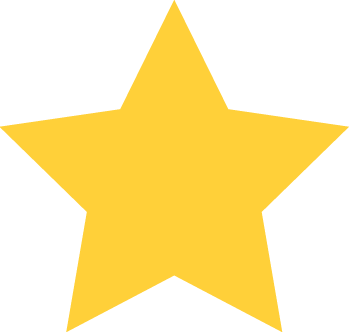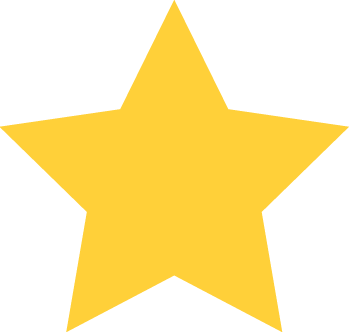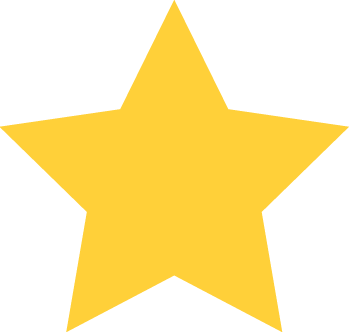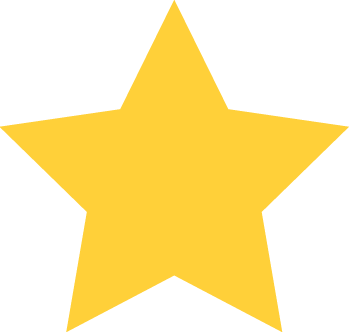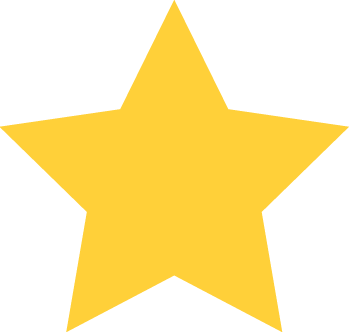 June 5th 2021 - 05:03:36 PM
June 5th 2021 - 05:03:36 PM
Really nice buds, lots of crystals..smokes great..order now! You won't be disappointed!